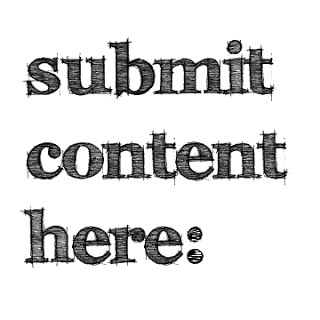 In case you didn't know, musing is 100% me volunteering my time. And I'm not complaining! It's a great love of mine. But if I may, I'd like to ask for your help in finding content to post. I spend a lot of my time trying to find great artists to showcase, must see exhibitions, calls for entry, job postings, residency opportunities, workshops, conferences and all round fun clay related stuff. And I'd love to share more with my readers. So if you have something you'd like to share drop me a line at musingaboutmud@gmail.com If you could add musing about mud to the subject line that would be a fantastic way to ensure you don't end up in my spam folder.
Any content is applicable so long as it's got some clay in there somewhere. International submissions are encouraged. Artists, galleries, writers, collectors, you name it, you can all help out by sending me some cool stuff to post and share with my readers.
I thank you in advance!
xoxo
love
Carole