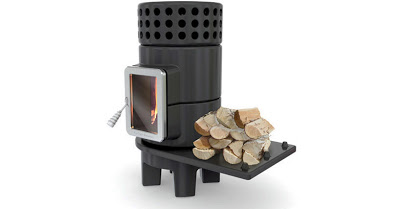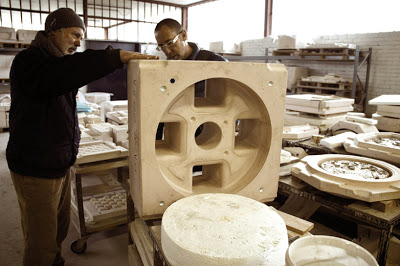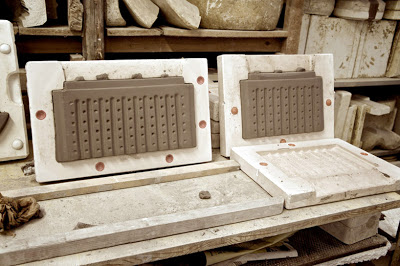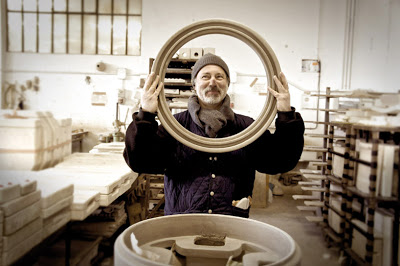 all images courtesy of stackstove
'stack stoves' reinterpret the ancient tradition of ceramic stoves through new contemporary shapes, as well as fitting within the latest housing requirements, with low environmental impact. the ceramic stove line offers wood burning and pellet burning fireplaces. the fireplace and the recycler of the 'stackstove' can reach great yields and significant smoke emission parameters.
developed by adriano design and produced by la castellamonte, the hand-made ceramic ranges preserve and updates the industrial know-how and ancient traditions of this field.
For more images and info visit designboom here.