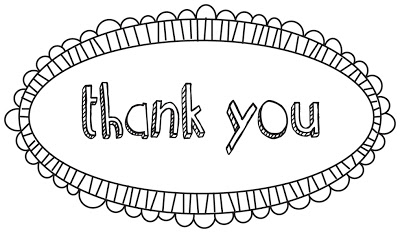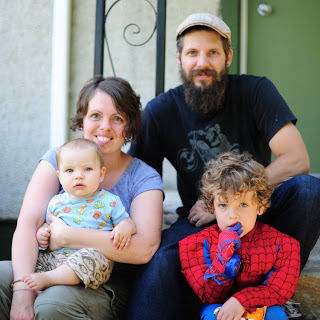 Well it was Thanksgiving this past weekend here in Canada and I spend a lovely weekend with family out at the in-laws cabin, enjoying the wonders of nature, the closeness of family, the many blessing of my life, and the simple joy of figuring out how to shift gears on the dirt bike : )
I also in my refection I thought of this blog and how thankful I am to everyone that has supported it year after year. This truly is a very rewarding and fun part of my creative life. I'm thankful for all the friends near and far that I have made through this blog, all the opportunities it has giving me and the community that has been brought together as a result.
I wish you all the best and thank each and every one of you, sincerely from the bottom of my heart.
xoxoxo
Carole