I am a ceramic artist with
a sculptural practice, a functional practice and a lively curiosity about clay
and form. My influences are varied and many: organisms, plants, fine craft,
historical artifacts, architecture, and landscape. As I work intuitively, I delight in being a visual sponge,
soaking up images and then seeing what emerges in my pieces.
I recently completed a
body of sculptural work, titled MIX,
which is currently on exhibition at the Saskatchewan Craft Council's Affinity
Gallery in Saskatoon.
This exhibition allowed me to indulge my interest in multiples and the
opportunity to create several larger pieces. Repetition is a powerful principle of design and I was
inspired by the work of several artists who use numerous simple components to
create compelling sculptures.
I have long admired de Waal's elegant
groupings. Two years ago, on a visit to the Victoria and Albert Museum, I was thrilled
to look way up and catch sight of de Waal's Signs and Wonders, a red
aluminium circle containing 425
porcelain vessels, positioned inside the dome. I could have happily spent an hour laying on the floor
gazing up at this installation! And as an aside, de Waal's book The Hare with Amber Eyes is a delightful
read.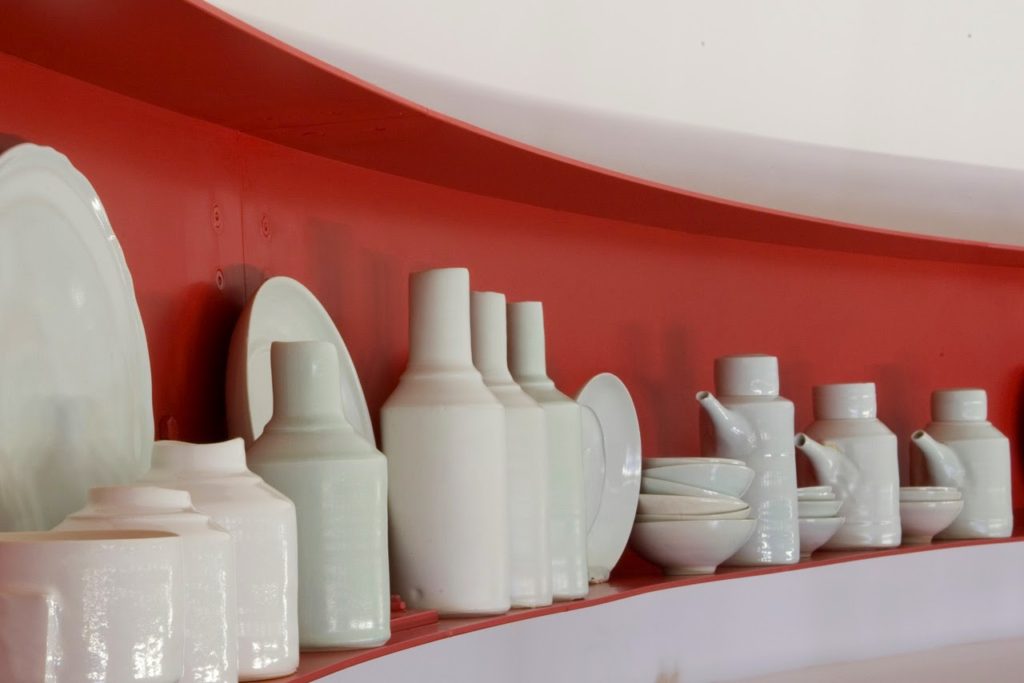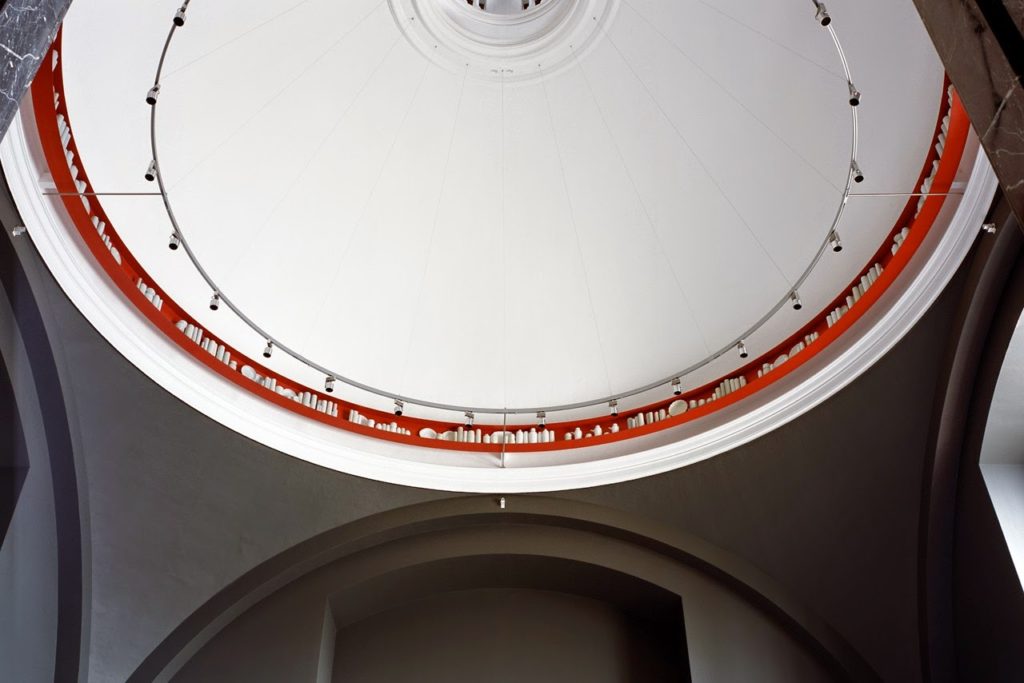 I am attracted to the detail and surfaces of Sherrill's pieces. His forms are vital and energetic, a
trait that I strive for in my work. Now that I have tried welding and forging
metal I am even more impressed with his technical and aesthetic ability to
successfully merge disparate materials.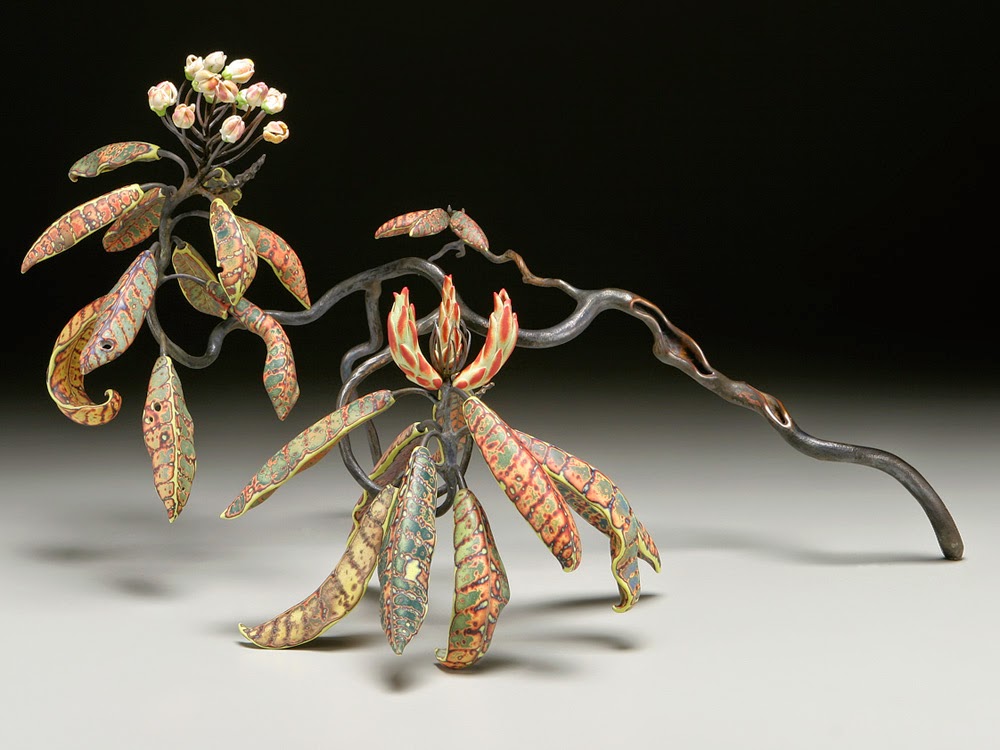 Louise Nevelson
As a formalist, I am in awe of Nevelson's arranged and abstracted
sculptures. Her use of shadow and
positive and negative space is powerful and evocative. On a personal note I am also by inspired
Nevelson's tenacity and determination to establish herself in the male
dominated art world of the mid-twentieth century.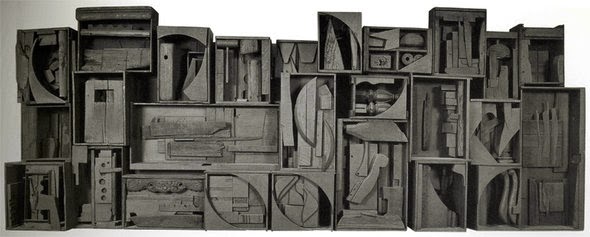 Here are several of my pieces from my exhibition, MIX. You can see them in person at the Affinity Gallery in
Saskatoon until Oct. 18, 2014.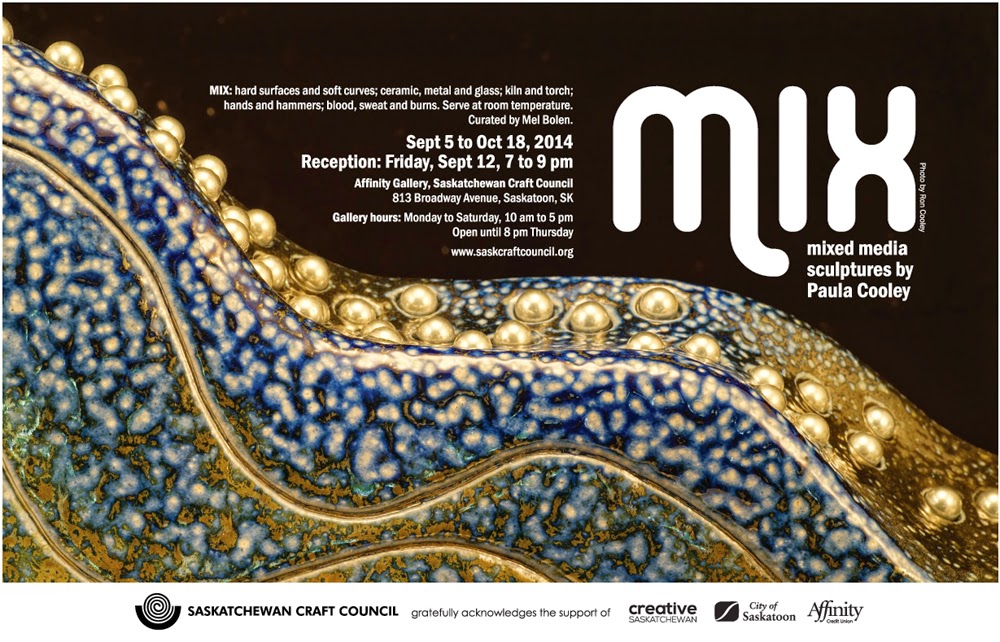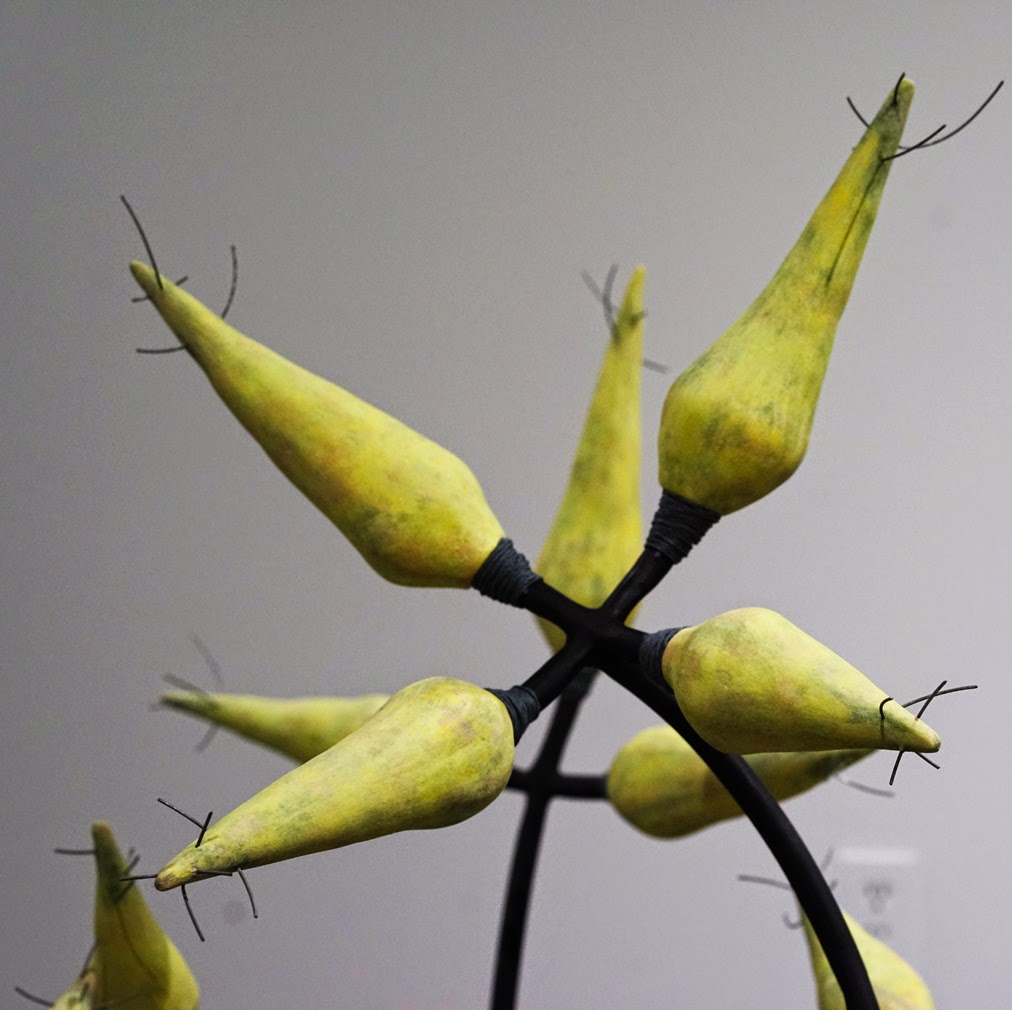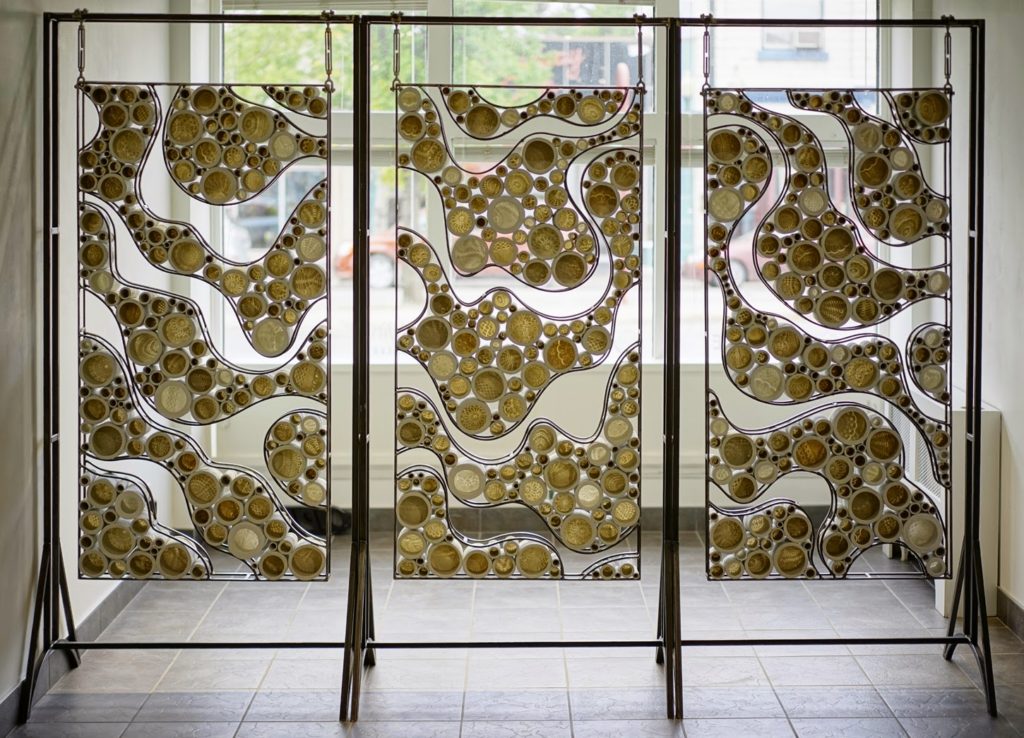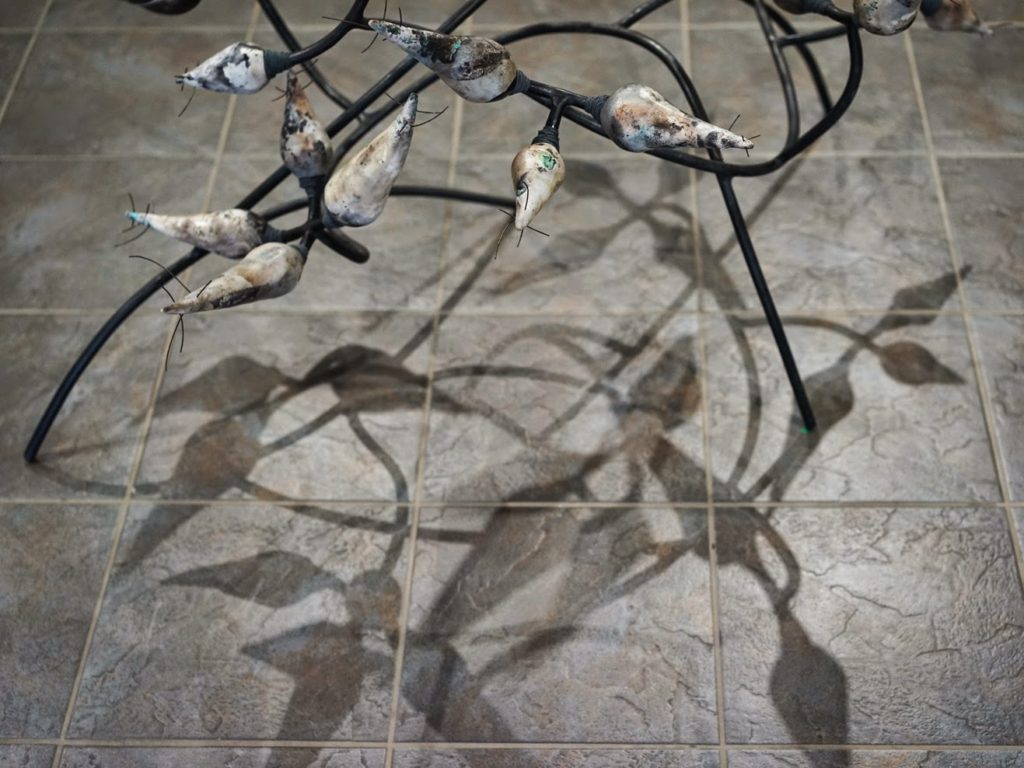 Website: www.paulacooley.com