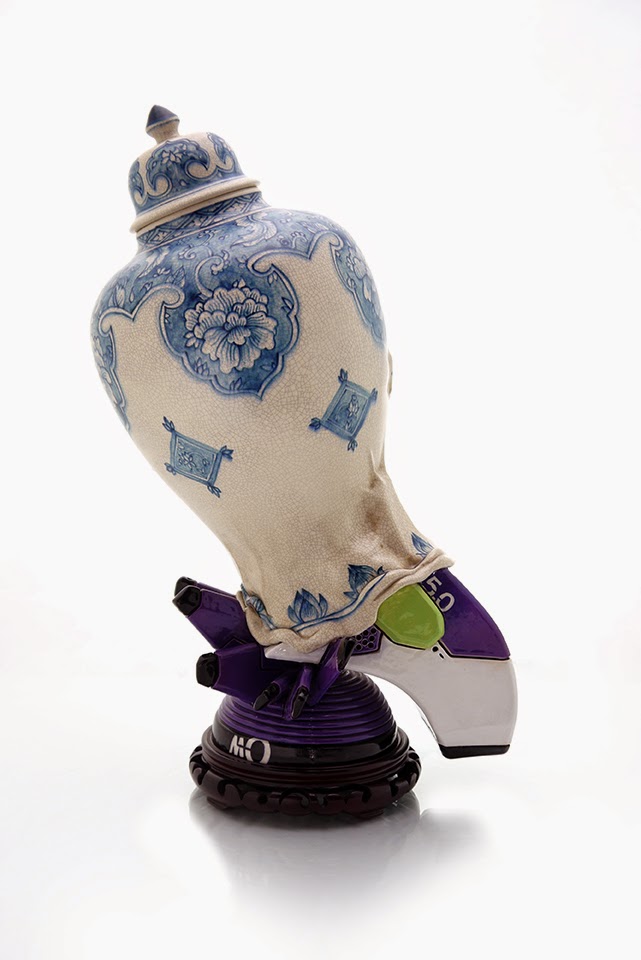 Brendan Tang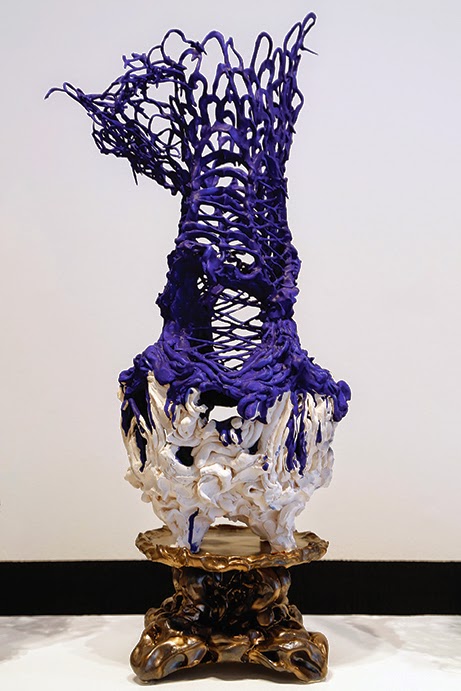 Alwyn O'Brien
True North:
Contemporary Canadian Ceramics
Sept 26 – Nov 9, 2014
Gallery M, Northern Clay Center
Opening Reception: Friday, Sept 26, 2014, 6
– 8 pm
True North: Contemporary Canadian Ceramics
Artists Lecture with Alwyn O'Brien and Robert Archambeau: Thursday, September
25, 2014, 6-8 pm
Additional Artist Lecture with Artist Rory
MacDonald: Tuesday, October 21, 2014, 6:00 pm
Admission: Admission is Free. Advanced registration for the
lecture is encouraged.
2014 Regis
Master: Walter Ostrom
Sept 26 – Nov 9, 2014
Emily Galusha Gallery, Northern Clay Center
Ostrom
will give a free public lecture at the Minneapolis Institute of Arts, in the
Pillsbury Auditorium, September 27 at 2pm.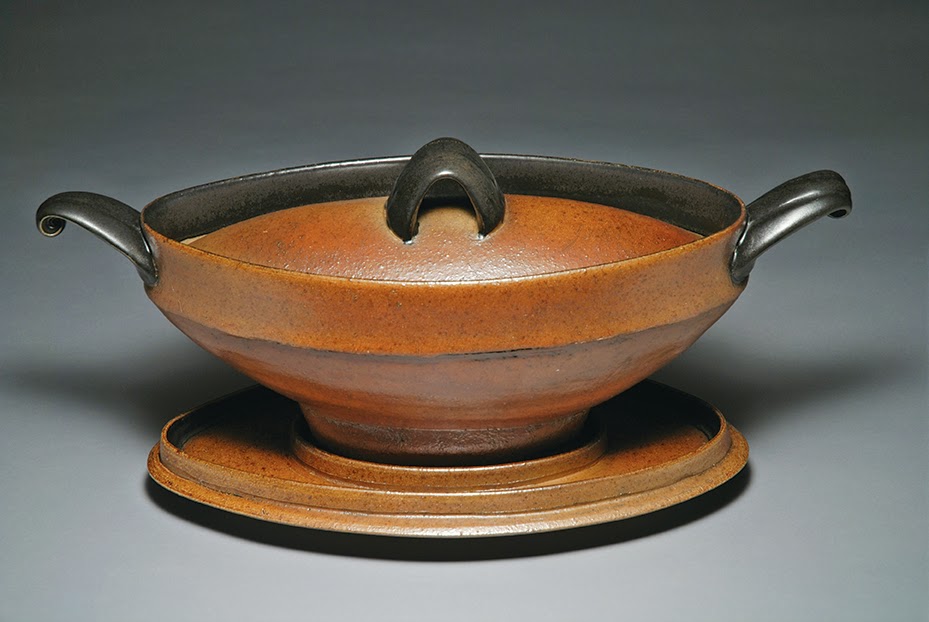 Bruce Cochrane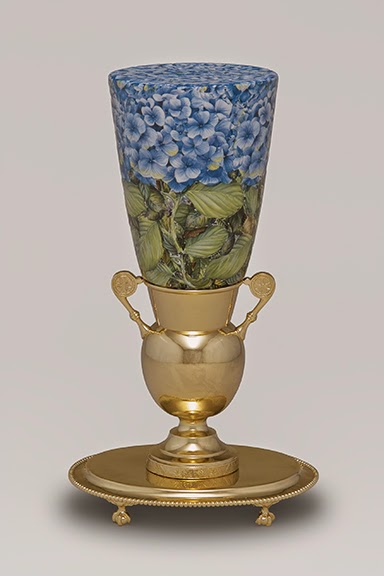 Leopold Foulem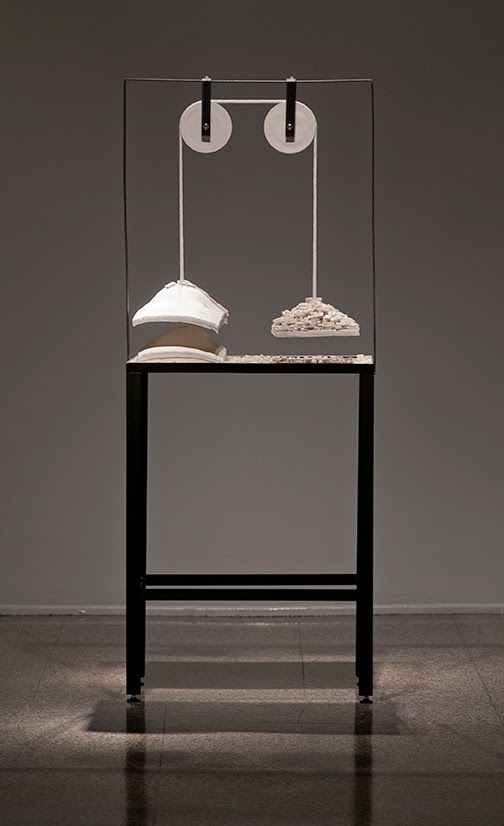 Amelie Proulx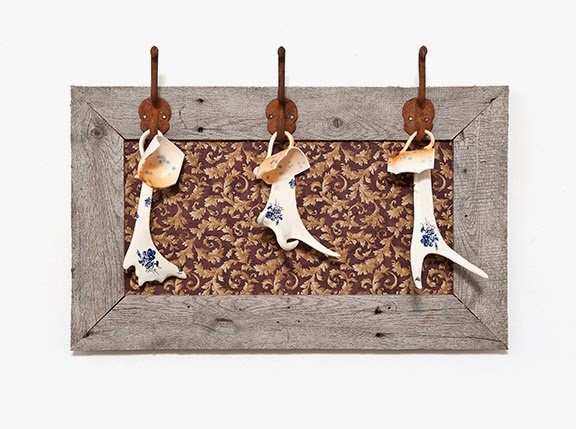 Michael Flaherty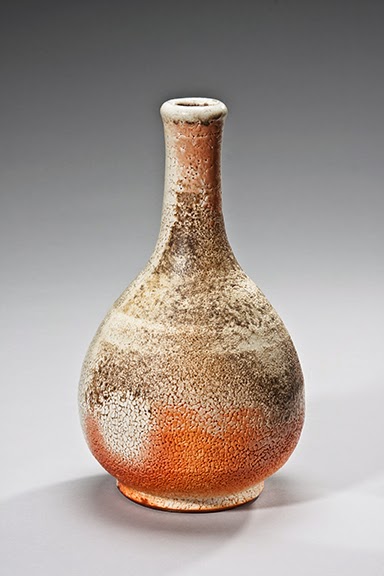 Robert Archambeau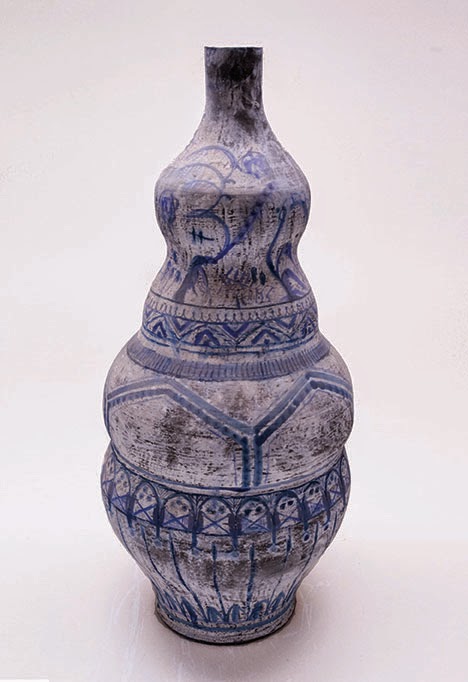 Rory MacDonald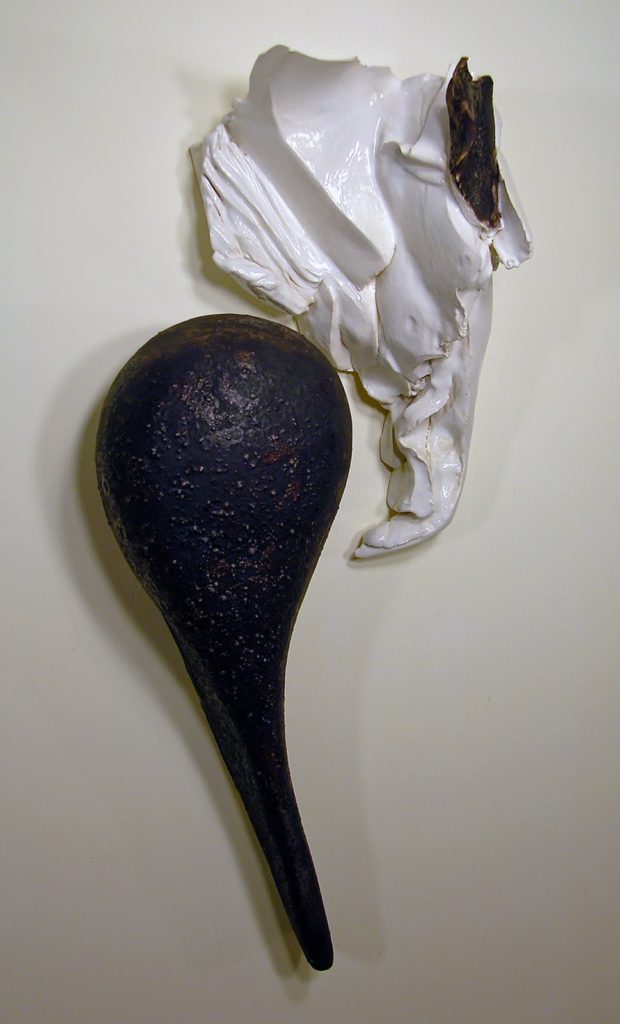 Xanthe Isbister
True North – the phrase comes from the Canadian National Anthem – will survey contemporary Canadian Studio ceramics. The border with Canada is, artistically, an open one: important Canadian Artists live and tech in the United States and some of the most important figures in Canadian ceramics were born in the United States. Representing such a large and diverse country and ceramic culture is not easy. True North brings together established figures and emerging artists. They represent the full geographical sweep of Canada from coast to coast, as well as the full spectrum of ceramic expression – from uitilitarian pottery to abstract sculptures to mixed media creations. True North: Contemporary Canadian Ceramics is the first of two exhibitions highlighting hte countries that share borders with the United States. The second exhibition, in September of 2015, will feature the work of contemporary Mexican artists.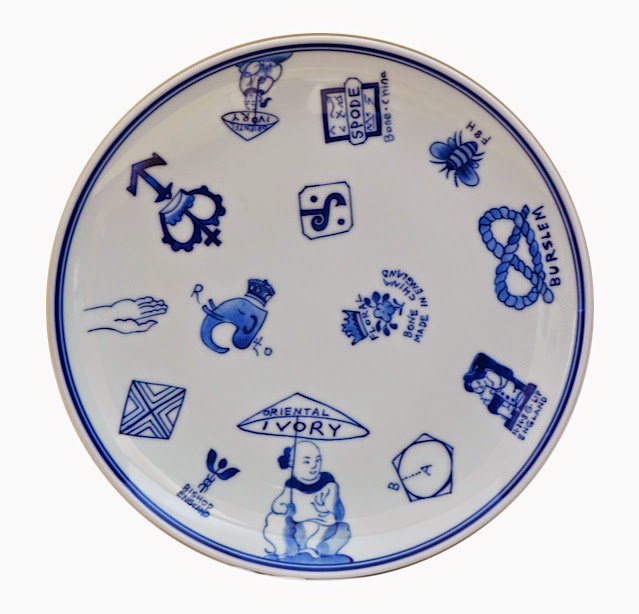 Walter Ostrom
2014 Regis Master: Walter Ostrom
September 26 – November 9, 2014, Emily Galusha Gallery
Walter Ostrom is Northern Clay Center's 27th Regis Master; he is one of two ceramic artists bestowed with the title in 2014. The other, Adrian Saxe, was featured in an exhibition in spring of 2014. The Regis Masters Series began in 1997, and honors senior artists who have had a major impact on the development of 20th and 21st century ceramics. The Regis Masters Series was originally supported by Regis and Friends and continues today through generous support from Anita Kunin and the Kunin Family, in honor of the late Myron Kunin, a philanthropist and former owner of the Regis Corporation.
Ostrom will add his story to a limited oral history of a senior generation of ceramic artists on Saturday, September 27, at 2 pm, with a free public lecture at the Minneapolis Institute of Arts, in the Pillsbury Auditorium.
Related Events
We are excited to welcome Alwyn O'Brien to Northern Clay Center as a resident artist for the month of September. Stop by to visit her during daytime hours as she creates new work for the exhibition.
O'Brien will join Robert Archambeau for a free lecture on Thursday, October 25, from 6 to 8 pm in NCC's Library. No pre-registration is required, but seating is limited.
Exhibition artist Rory MacDonald will join us in October for another special event. In addition to visiting with University of Minnesota students during his trip, please mark your calendar for Tuesday, October 21 at 6:00 pm when MacDonald will give a special free presentation at NCC.
ABOUT NORTHERN CLAY CENTER
Northern Clay Center's mission is the advancement of the ceramic arts. Ongoing programs include exhibitions of sculpture and pottery by regional, national, and international artists; classes and workshops for children and adults; studio space and grants for artists; and a sales gallery representing many top ceramic artists from the region and elsewhere. Guided tours, hands-on events and artist demos are available. The facility is handicapped-accessible. Additional information about all programs can be found at our website at www.northernclaycenter.org
The Center is located at 2424 Franklin Avenue East, Minneapolis, MN 55406. It is one block south of Interstate 94, between 24th and 25th Avenues, just off the Riverside/25th exit. Gallery hours are Tuesday, Wednesday, Friday and Saturday, 10 am to 6 pm; Thursday 10 am to 7pm; Sunday noon to 4 pm; closed Monday.