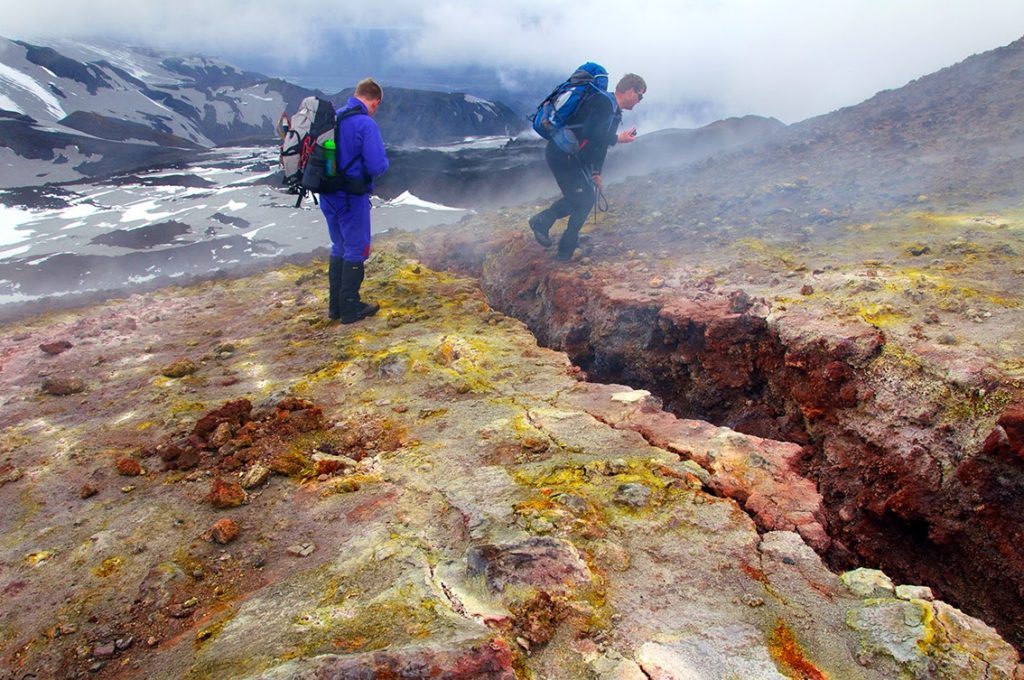 This trip is primarly intended for ceramic artists and for people who
are intereted in experiencing the unique nature of Iceland and would
like to meet Icelandic artists. Participants will have the opportunity
to collect material in the natural environment including volcanic lava
from recent and older eruptions from black lava beaches, etc.
We offer an 8 day trip and begin our travel in the south of Iceland and will stay in a hut in Þórsmörk for
two nights. We will hike to the area between the two Glaciers, where
the eruption occurred in 2010 and collect some material by the two
craters Magni and Móði.