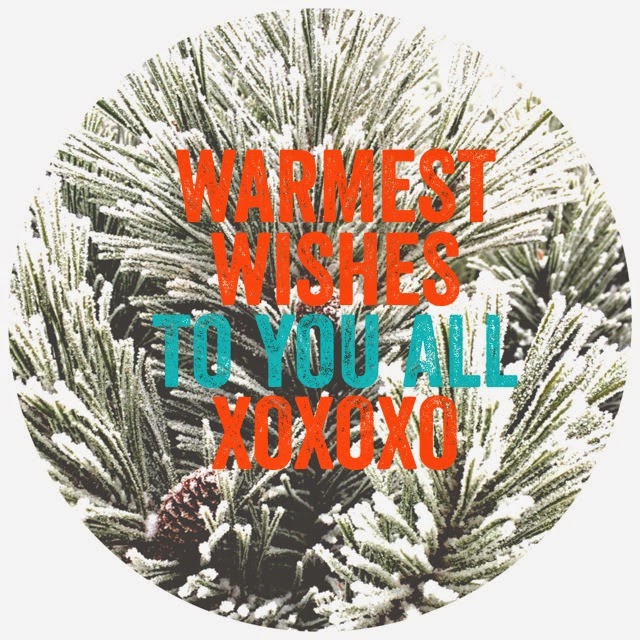 i have so much to be thankful this year and ever year.
family, friends near and far, health, happiness and a job i love.
every year i think about how thankful i am that this blog has had so much support over the last 8 years. really it's thanks to you all that it's still going. those that contribute content, those that comment, those that financially support it, and those that visit, enjoy and share the content around the globe. i'm humbled by the friendships that have developed, the opportunities that have presented themselves as a result, and the support of such an amazing community of makers.
to each and everyone one of you i wish for peace, health and happiness in your corner of the world. may the next year bring creative inspiration, challenges, successes and growth in our community.
much love, respect, and thanks,
xoxox
carole