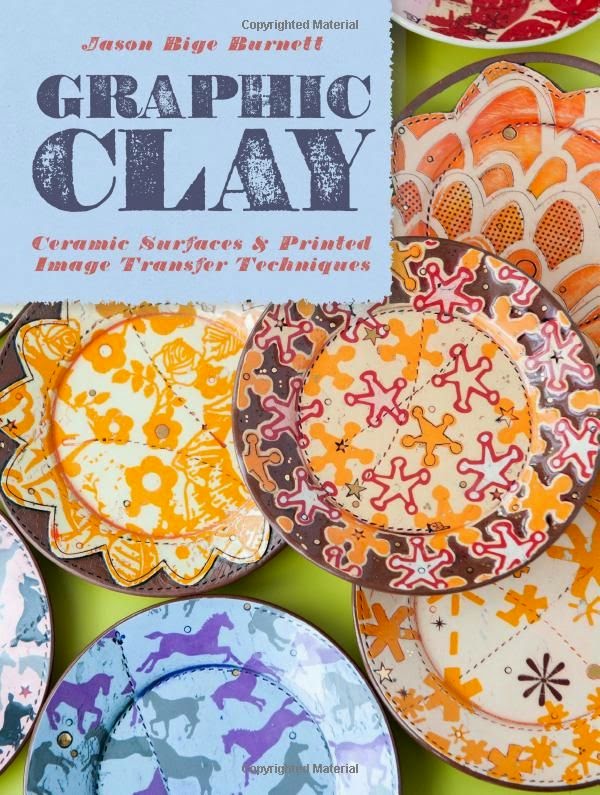 For studio artists, production potters, students, educators, and
hobbyists who love working with clay, this project-driven guide is an
unmatched teaching tool and a fount of information and inspiration.
Focusing on various surface processes, and encompassing skills ranging
from letterpress and printmaking to drawing and painting, it offers a
wealth of techniques for transferring images onto clay vessels. Graphic Clay
addresses such topics as staining sculptural work, glazing, brush
application, screenprinting patterns on pottery, and slip, drawing,
bisque, decal, stencils, and more. Question-and-answer sessions with top
artists show how they developed their signature method and personal
style-so that you can discover your own!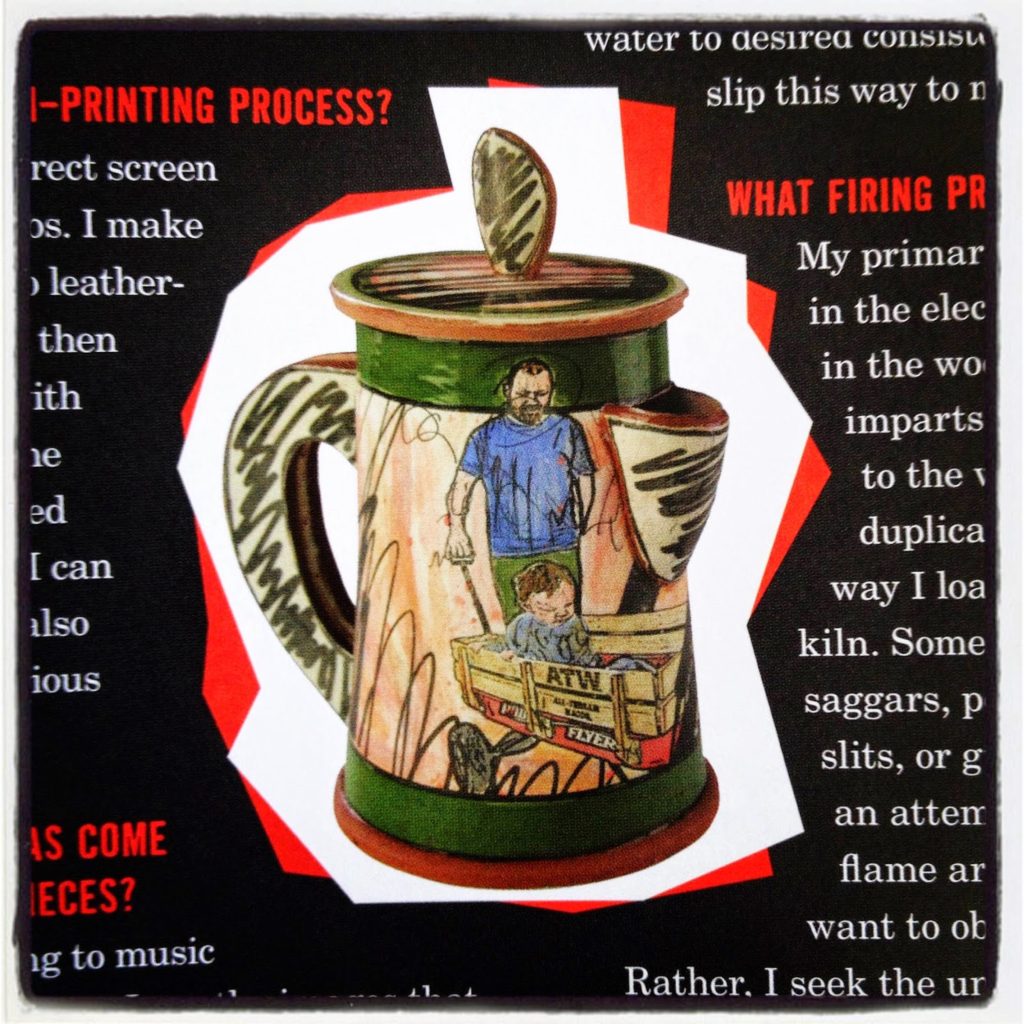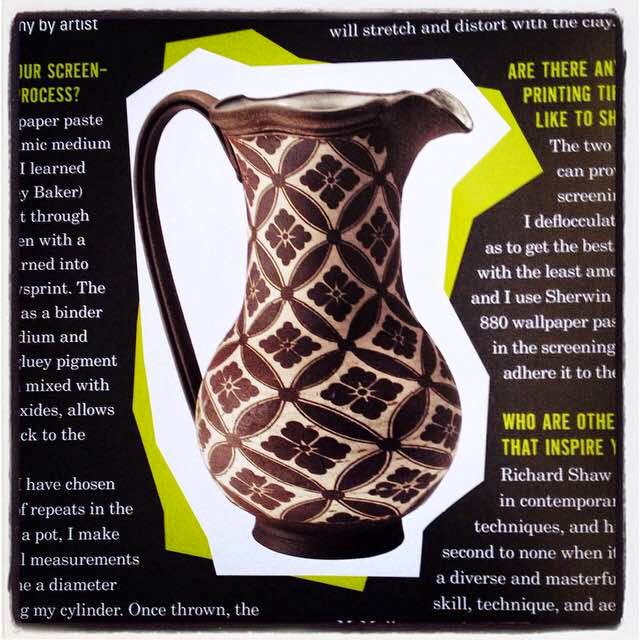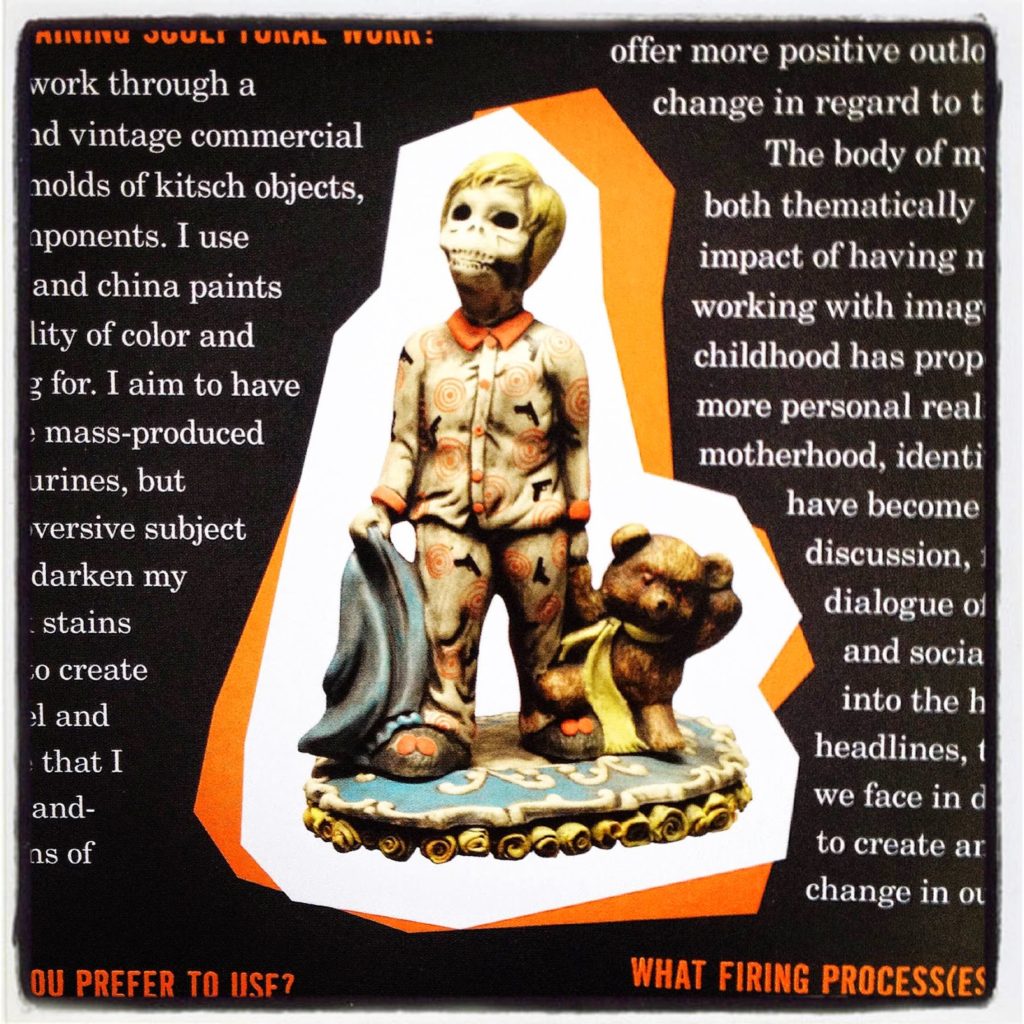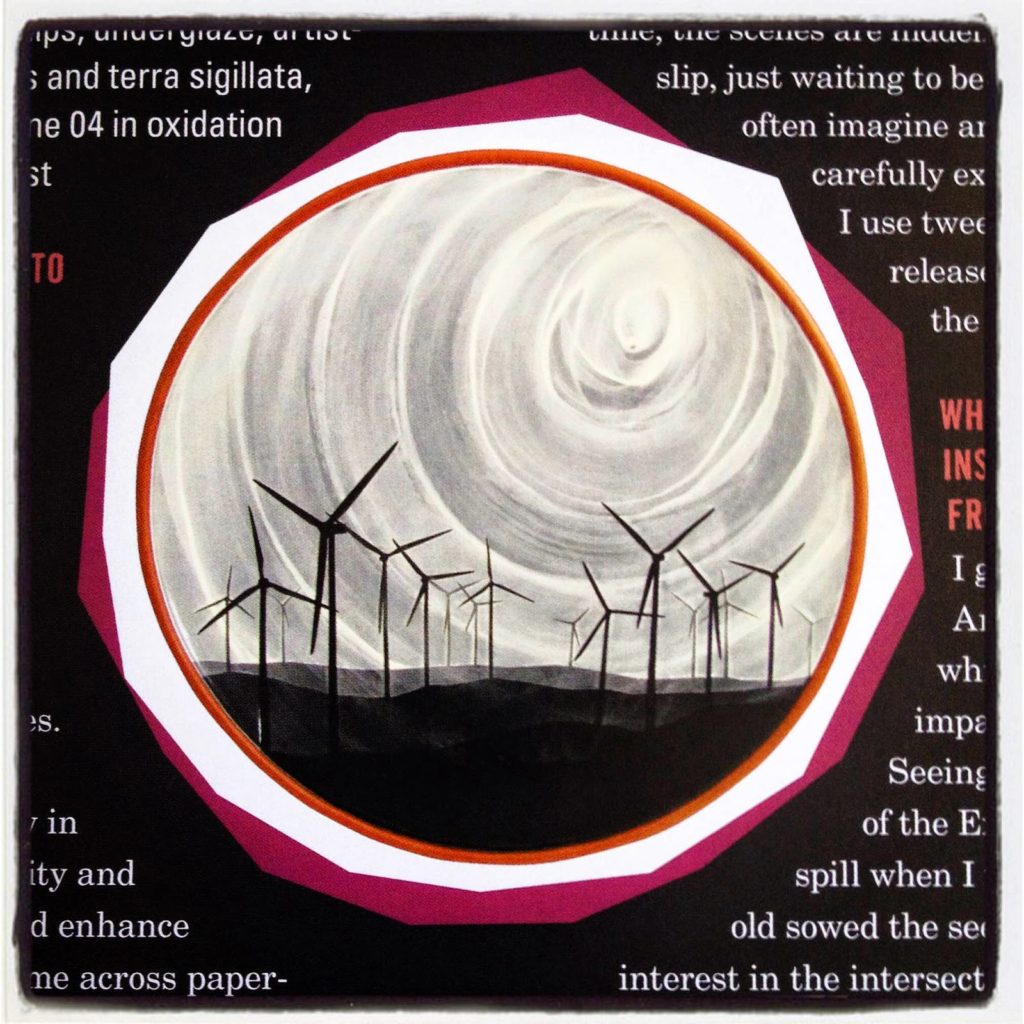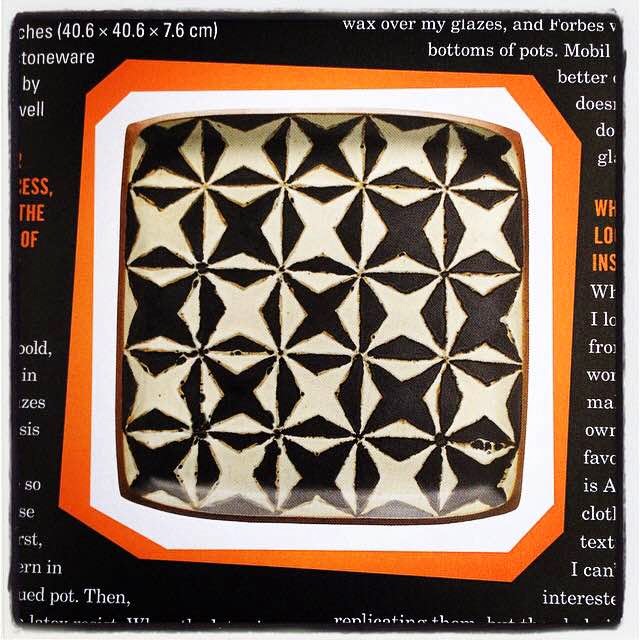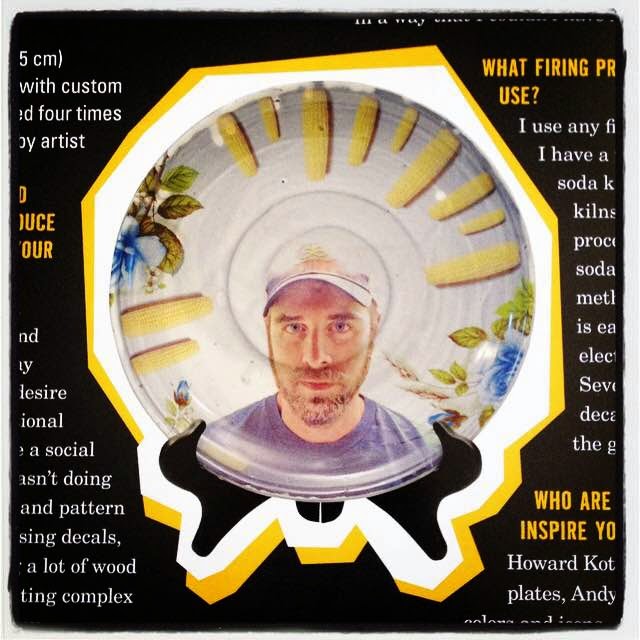 Buy it here! (pre-order to save money!)
Find out more about Jason Burnett here!