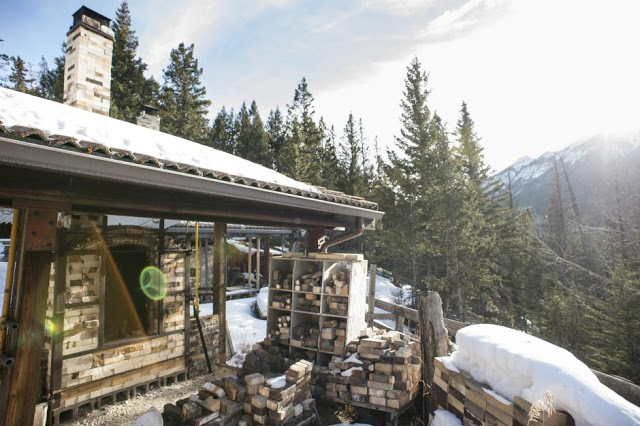 Application Deadline February 3, 2016
Overview
In the spirit of a community barn raising, this residency will bring
together emerging and established ceramic artists to create new work and
explore kiln construction, culminating in the building and firing of
The Banff Centre's first wood fire Train Kiln.
The use of wood to "fire" clay is a continuity of technology and
tradition from ancient history into contemporary practice. The
characteristic earthen tones, ash deposits, burnt sienna flashings,
natural glaze surfaces, and spontaneous effects, are sought after in
atmospheric firing processes. The Train Kiln, named after its elongated
rectangular shape reminiscent of a rail car, epitomizes these effects.
Soda firing techniques, surfaces, textures, and processes will also be
explored.
What does the program offer?
Participating artist will delve into wood kiln history, theory,
principles of design, construction and firing process with the goal of
understanding and maximizing the nuances of wood firing and its
relationship to form and surface. Discussions and workshops addressing
clay-body formulation, wheel and hand building processes, loading and
firing strategies for atmospheric kilns, are also part of this
residency. As well, artists will have time to explore independent
projects and push their work in new creative directions through studio
visits with faculty mentors and feedback from peers.
Who should apply?
This residency is for emerging and experienced ceramic-based artists
with an exhibition record and formal training in visual arts, or
equivalent experience and recognition from their peers.
Full details and application requirements: www.banffcentre.ca/programs/kiln-raising