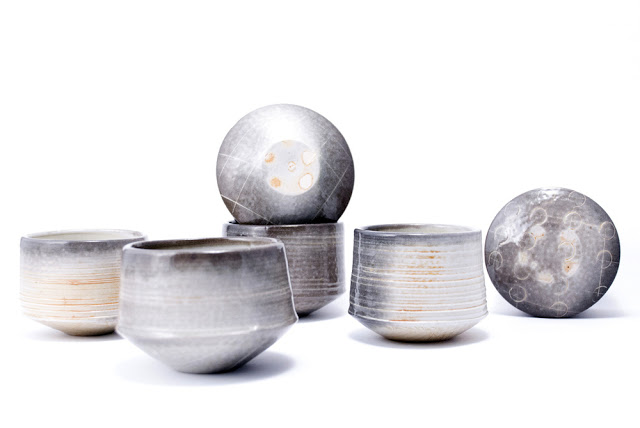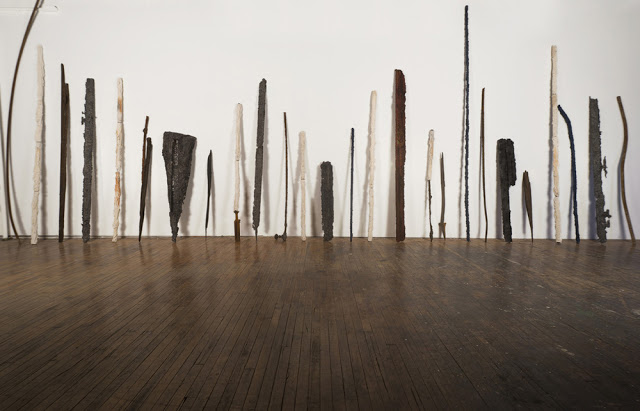 Zak Helenske puts to use similar languages to create a thread across different bodies of work. He makes functional pots, installations, and cast iron sculptures. At first glance, these various works and different media may not seem related to one another. However, his different works carry corresponding elements that quietly remind the viewer of his thread of inspirations including architecture, industrial aesthetics, and pattern.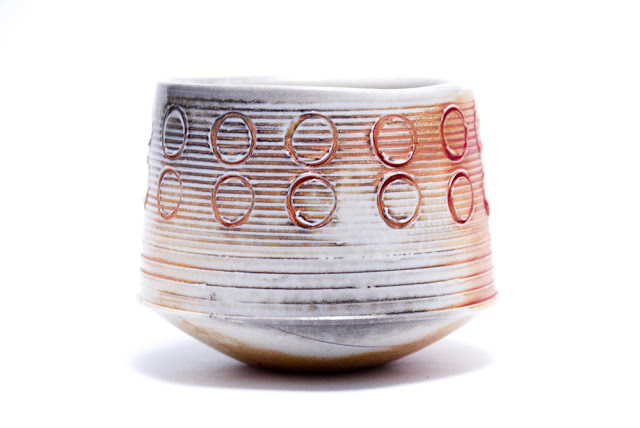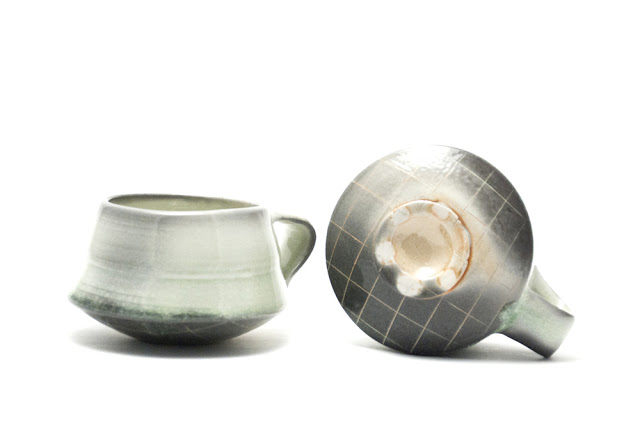 Helenske describes part of his inspiration saying, "I am charmed by the anti-monumental, and challenged by the spatial balance between pottery, architecture, and community."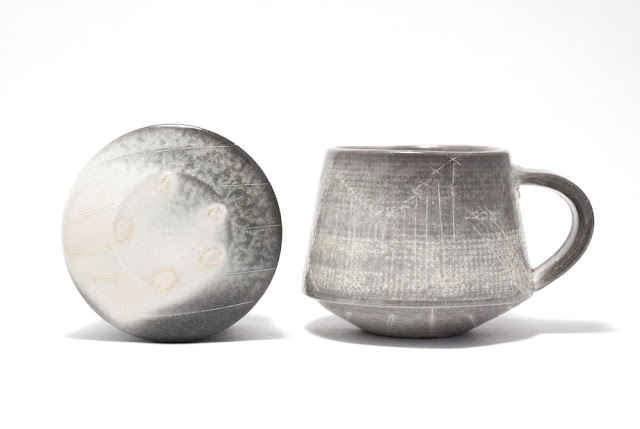 Within his pottery, Helenske uses simple, varied cylindrical forms and lightly treated surfaces with remnants of pattern and other line work. The decoration references structures and are reminiscent of blueprints or bridge support cables. By using an atmospheric soda firing method, Helenske sacrifices some control over the outcome of his pottery. This process, though, ties his work together as the soda acts to the porcelain like nature and elements do to architecture.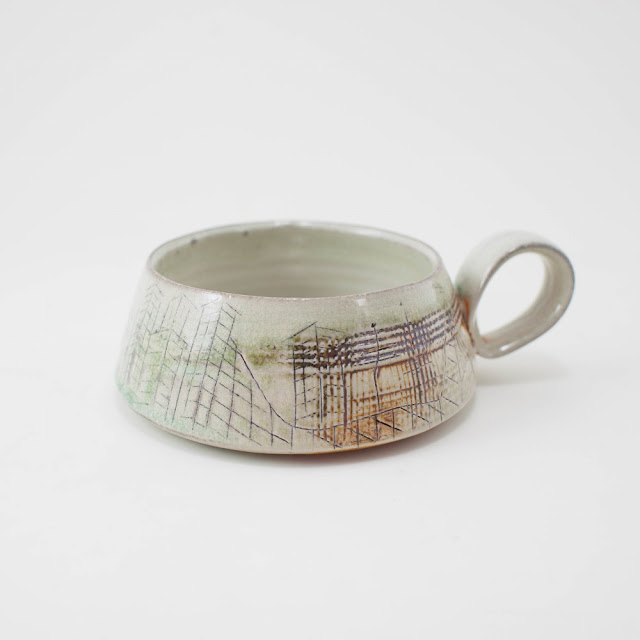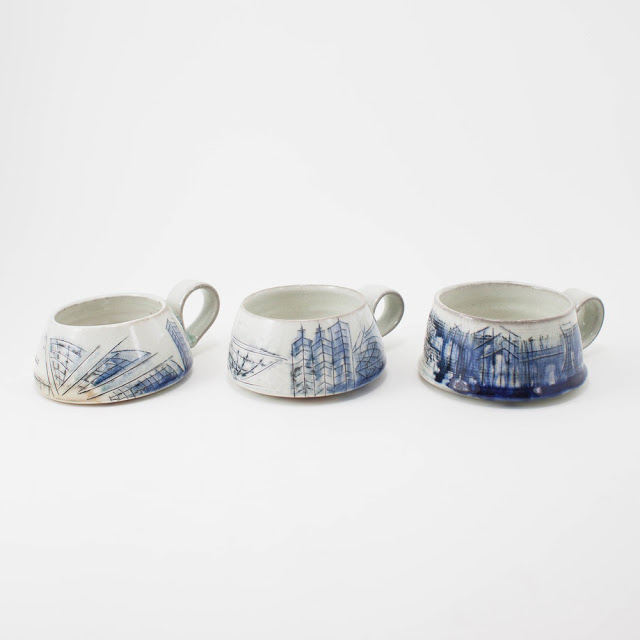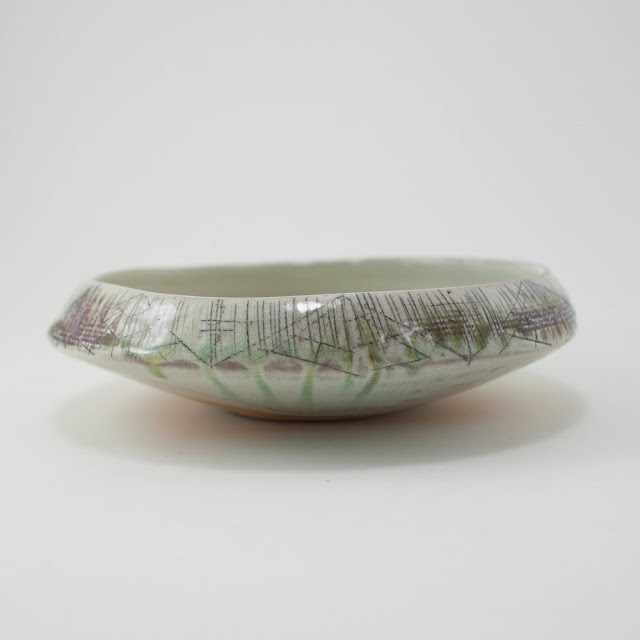 Helenske speaks of the importance of pottery, "Pots are a part of our domestic infrastructure, facilitating rituals of beauty, nourishment, and gathering."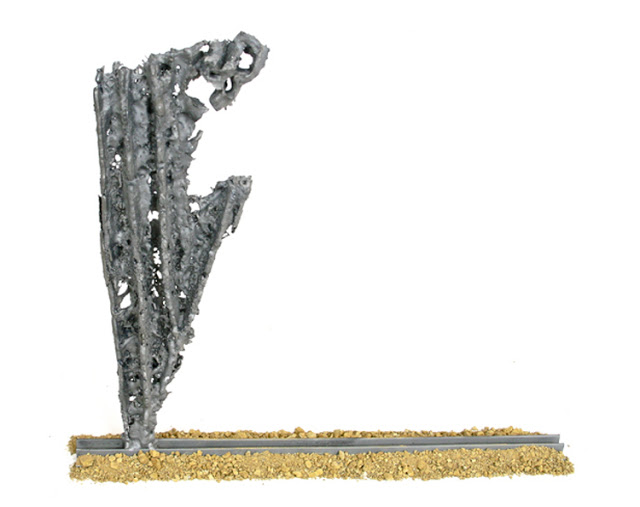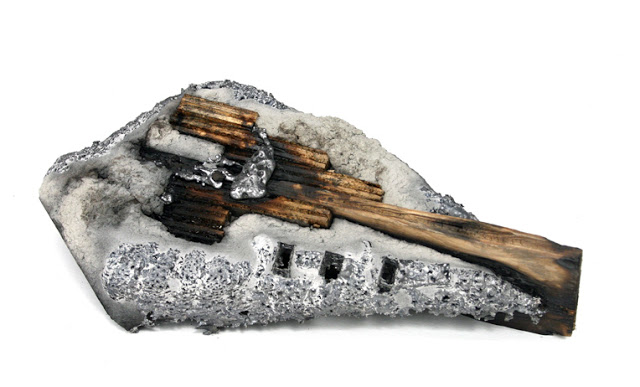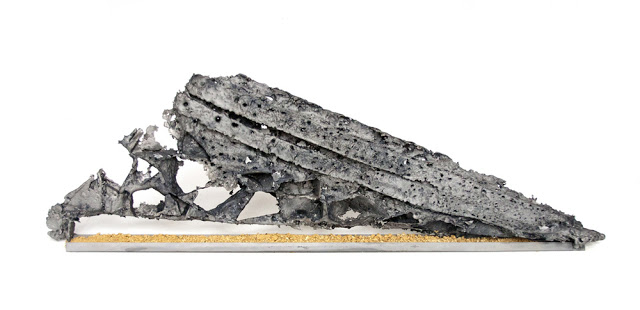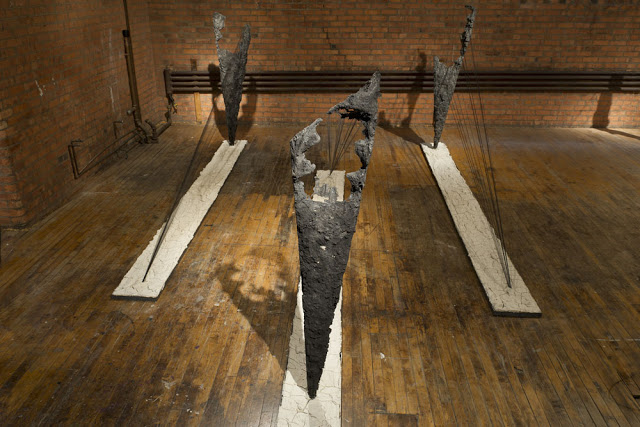 Helenske received his BFA from North Dakota State University and his MFA from Rochester Institute of Technology, School for American Crafts with a concentration in ceramics and ceramic sculpture. He has been an artist in residence in foundries, casting workshops, and ceramics studios, including Pottery Northwest in Seattle, Washington where he now lives and works.
Thanks again to our great Guest writers from Ceramics Artists Now. Make sure to check out their website for more amazing ceramic based artwork.