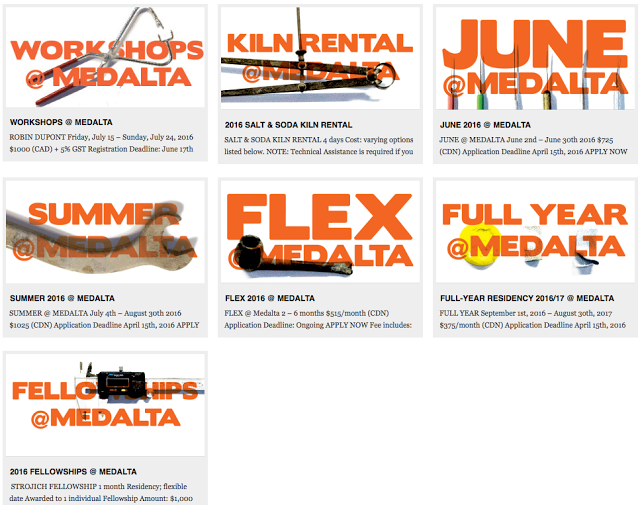 I can't lie, I'm a huge fan of Medalta. It's a home away from home and if they would just let me stay indefinitely with my family I would be there tomorrow and move in permanently. But you, yes YOU, have the chance to go and be a part of this world class facility and international artist residency program. You just have to apply.
So what exactly are you waiting for?
No really…get your applications in!