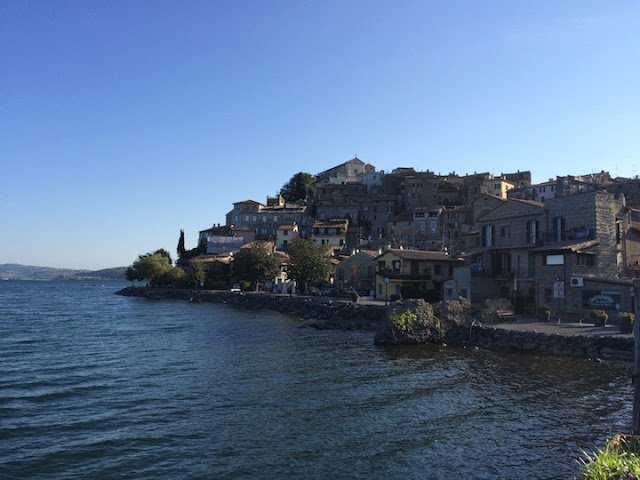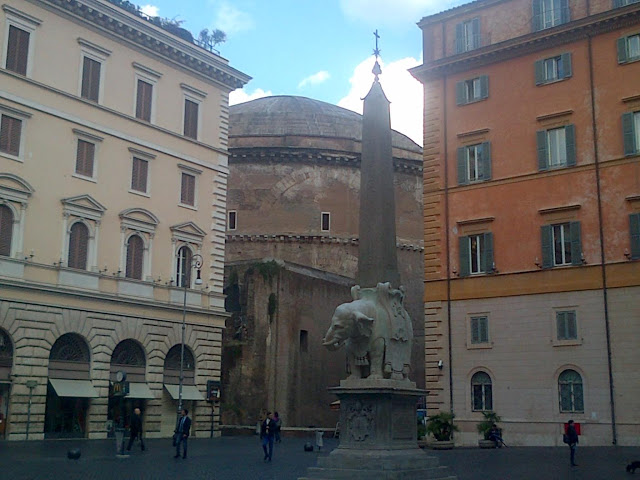 CITY OR COUNTRYSIDE? 2017 international artist residencies at c.r.e.t.a. rome

We
have just posted the 2017 dates for our short-term residencies in Rome,
Italy.
Founded in 2012, c.r.e.t.a rome is an international centre for
ceramics and the arts co-founded by American art-historian, Lori-Ann
Touchette and Italian ceramic artist, Paolo Porelli. We offer
residencies in our studio in the historical centre of Rome and also in
the countryside near the lake of Bracciano. The first application
deadline is 1 November 2016. For more info, see our web-site (www.cretarome.com) or contact us at cretarome@gmail.com.
Lori-Ann Touchette and Paolo Porelli
c.r.e.t.a. rome
via dei Delfini, 17
00186 Rome, Italy
+393478024581