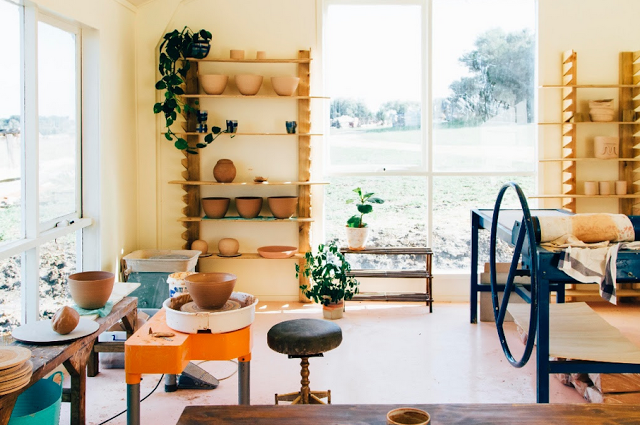 Takeawei Studio Torquay is looking for a part-time studio assistant with
experience in hand building and wheel throwing. Serious applicants with
experience and/or training in ceramics please email hello@takeawei.com with
a short resume and cover letter. Takeawei studio is based in Torquay.
Please only apply if you are local or willing to commute.