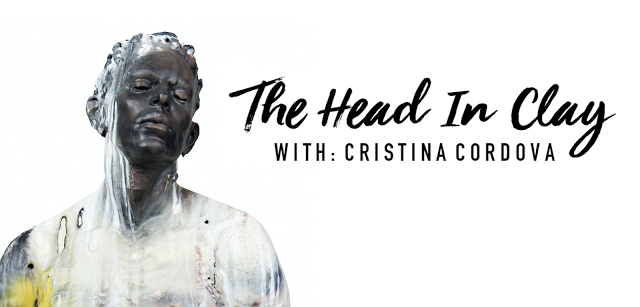 Registrations are open for the 2016/2017 Winter Cycle of THE
HEAD IN CLAY! There are 30 spaces available and the school will stay
open through February 28, 2017 or until enrollment is full.The course
will re-open in summer 2017.
In this course you will learn key techniques to develop and finish a
clay head suitable for firing. We will cover sourcing reference
materials, the best tools, hollow construction techniques and how to
develop and finish features for a strong composition.