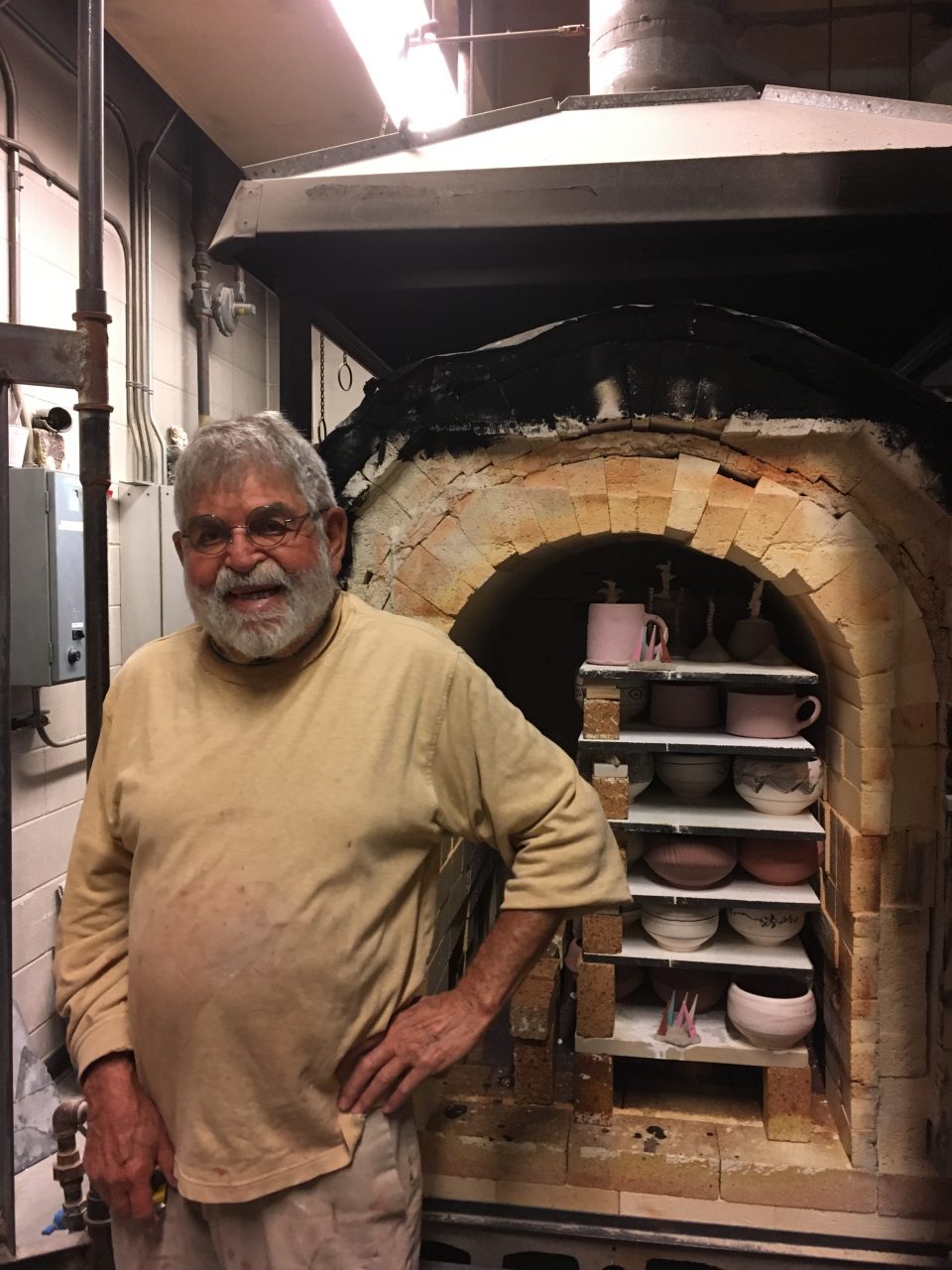 With great sadness, but with gratitude for a life well-lived, Jack Sures' family informed his students of his passing at noon on May 12, 2018.  This news came just weeks after the celebrated Saskatchewan artist received the Governor General's award in Visual and Media Arts.
Jack Sures, was born in 1934 in Brandon, Manitoba. He completed his Bachelor of Fine Arts at the University of Manitoba in 1957, and his masters degree in Painting and Printmaking from Michigan State University in 1959. After travelling around Europe and the Middle East for several years, he returned to Canada to set up his own ceramics studio in Winnipeg. In 1965, Jack moved to Regina to built the Printmaking and Ceramics program at the University of Saskatchewan's Regina Campus.  His contributions at the University of Regina helped to make it the hub of creativity, teaching, and learning it is today.  He was the Chairman of the Department of Visual Arts at the University of Regina from 1969 to 1971. On his retirement in 1998 he was granted Professor Emeritus, where he remained actively working in his studio on the University of Regina campus, influencing and inspiring students every day.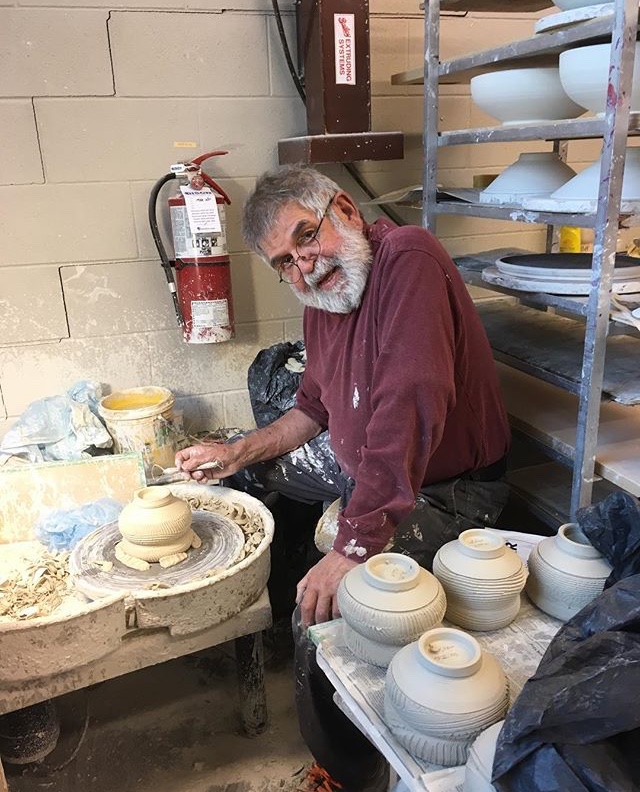 During his teaching career, Sures was the recipient of numerous commissions, including pieces for the Canadian Museum of Civilization, Sturdy Stone Provincial Office Building, the University of Saskatchewan, and the Wascana Rehabilitation Centre. His work has been exhibited throughout Canada and internationally.
Sures received many honours and awards, including the Saskatchewan Arts Board Lieutenant Governor's Lifetime Achievement award. (2017), the Grand Prize at the International Ceramics Competition in Mino, Japan (1989), the University of Regina's Alumni Association Awards for Excellence in Undergraduate Teaching and Research (1991, 1992), the Order of Canada (1991), the Canada 125 Medal, and the Saskatchewan Order of Merit (2003). He was also elected to the International Academy of Ceramics.
Sures' ceramic work is represented in numerous collection, including the MacKenzie Art Gallery (Regina), Saskatchewan Arts Board, Pecs National Museum (Hungary), Canada Council Art Bank (Ottawa), Winnipeg Art Gallery, Montreal Museum of Fine Arts, Canadian Guild of Crafts (Montreal), and Mendel Art Gallery (Saskatoon).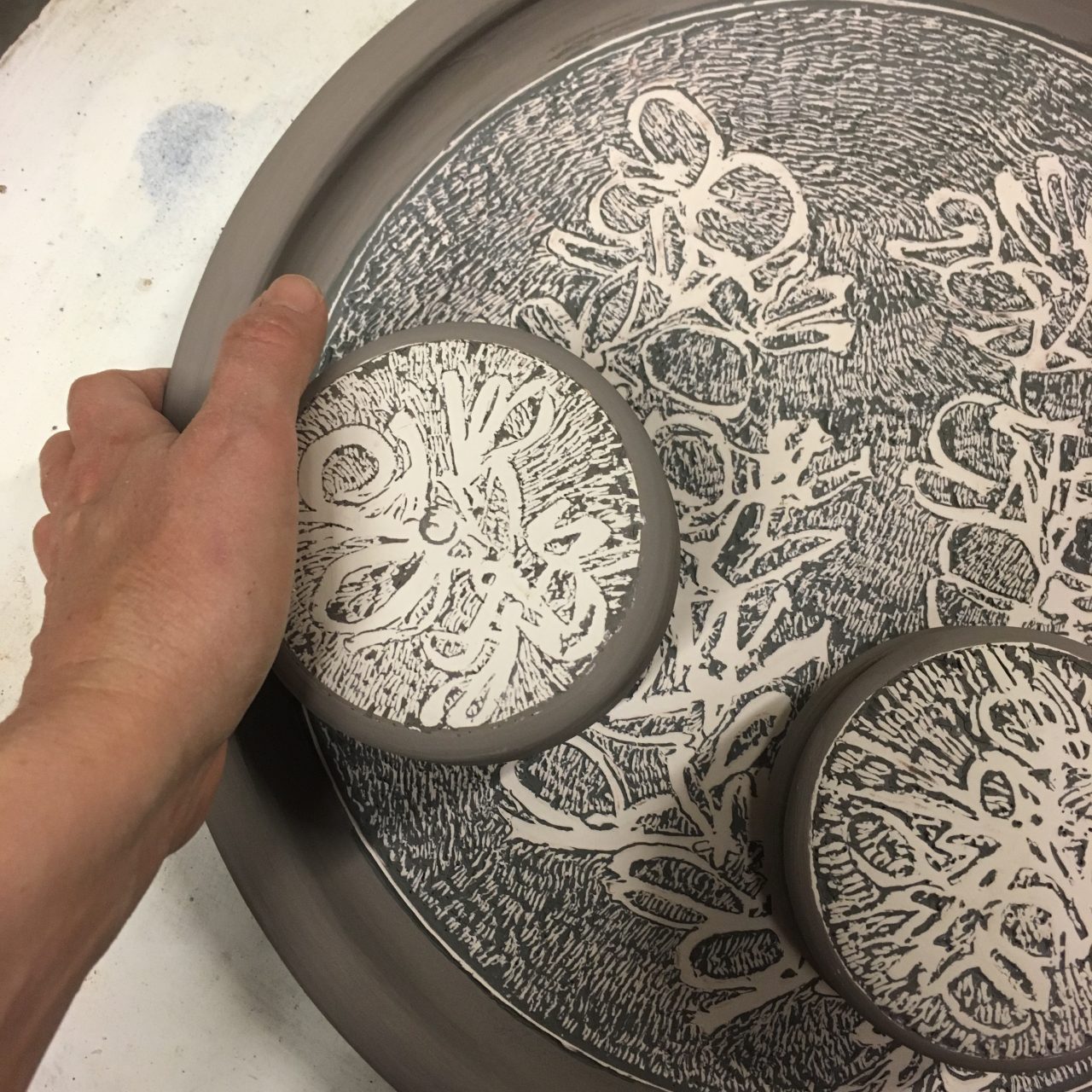 In the ceramics classroom, he was uniquely one of a kind charismatic man, and his influence will be remembered and treasured by many. He was a renowned ceramic artist, a remarkable educator, a mentor, and a friend. He led his students by example, showing them what it means to be a motivator through hard work and a passion for life and art. Jack displayed what it takes and what is possible in terms of being a professional artist, right up until the age of eighty-three. The number of students that have been touched by Jack's knowledge is incalculable. Jack was a generous person, artist, and teacher who loved his "kids" (as he fondly called his students) as if they were his family. He was an artist who showed unwavering kindness and generosity through his actions, shining an internal bright and brilliant light.  He fed his student's fires with his love of art, clay, music, food and life. The gifts he gave are immeasurable and will forever live on through the objects and traces he left behind; his essence of presence will be felt long after he is gone. God Bless his care and hard work with his time on this earth. He will certainly be missed but lives on as an unparalleled friend. Rest in peace, Canadian Ceramic Master and dearest sandwich man.
(Information for this feature courtesy of the Canada Council for the Arts: http://ggavma.canadacouncil.ca/jack-sures Accessed May 15, 2018.  The Slate Gallery: https://www.slategallery.ca/jack-sures accessed May15, 2018, and Brenda Danbrook MFA candidate at the University of Regina.)