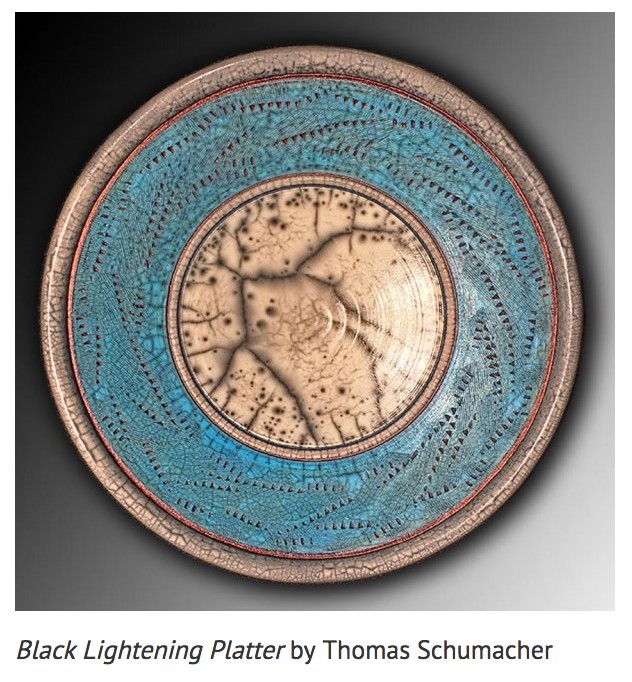 It's Elemental celebrates the talent and creativity of Arizona's craftspeople by showcasing fine craft work that demonstrates a command of the medium and a high level of workmanship and design. The exhibition will include art created from clay, wood, fiber/paper, metal, and glass. Submitted pieces can be functional or nonfunctional. Participating artists must currently reside in the state of Arizona.
The deadline to apply for It's Elemental 2018 is September 17, 2018.
Artists are limited to one application. However, artists may apply a second time as part of a collaboration (2 or more artists working together on a work of art). No artist may be part of more than two applications. Each application may include up to three works of art. The exhibition will be juried by a panel of local artists.
Cash Prizes
This year's It's Elemental exhibition features awards totaling $1,200 in cash prizes!
The overall Best in Show prize will be $600
A First Prize award will be $300
A Juror's Award of $100 will be awarded for the "Best of" each of the four categories that are not represented by the above two awards (categories: wood, clay, metal, glass, paper/textile and mixed media)
Full details: flagartscouncil.org/2018/06/its-elemental-2018-call-for-entries/