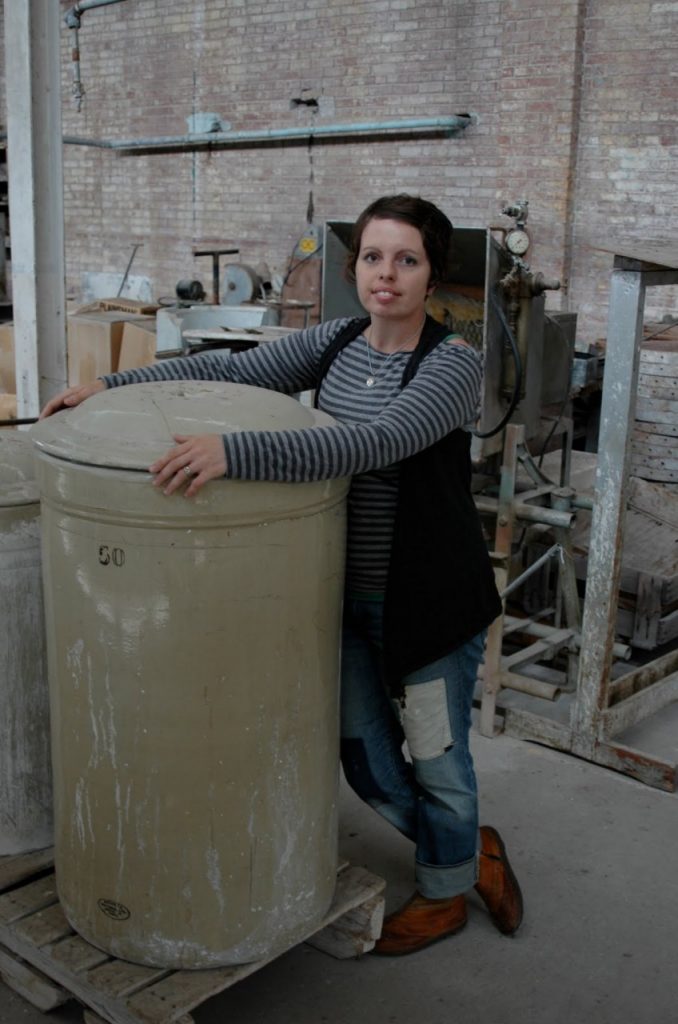 This is me circa 2010 during a month long residency at Medalta in Medicine Hat. Little did I know that when the director Aaron Nelson called me and asked me to pull together a group of artists for a month that I would not only have a life changing experience, but that a piece of my heart would forever belong to Medalta Artist in Residence Program. I'm sure many of you out there have had similar experiences at different places around the world, colleagues that become friends, friends that become family; and precious time in a studio with other artists that invigorates and renews your creative practice. Medalta and it's vibrant community have been so good to me. I've had the opportunity to return to Medalta on a number of occasions to visit with other artists, to teach and to jury exhibitions.
So it's with their future sustainability in my heart and mind that I'm posting today about a fundraiser they are currently doing to upgrade their Soda and Salt Kilns. These kilns are over ten years old and have seen better days in their lifetime of producing beautiful pots for international artists. Here's me back in 2010 firing the soda kiln during my residency there.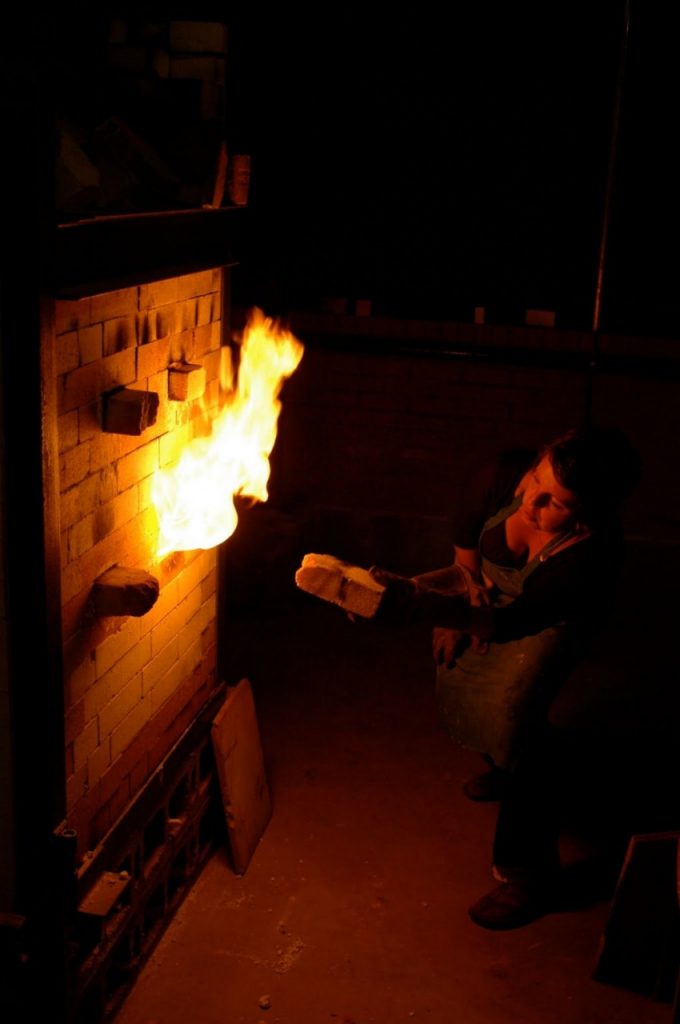 And here is the state of the kilns currently…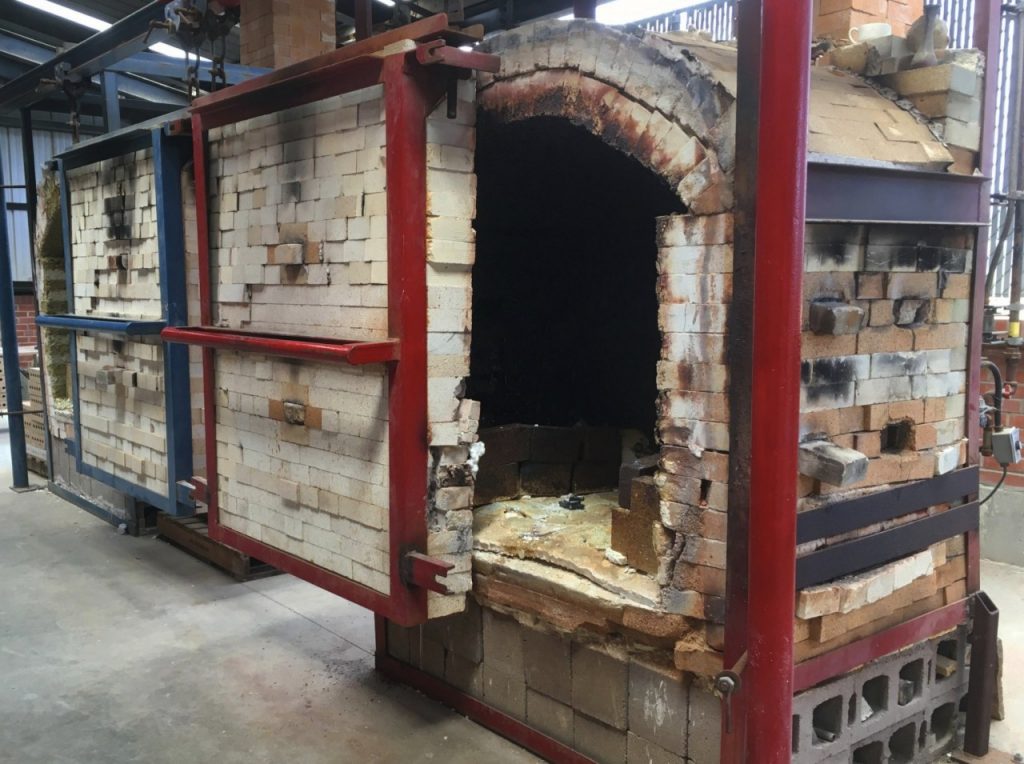 Medalta needs to raise $12,000 in the next month in order to rebuild these kilns and have them up and running for new residents and workshop attendees. If you have the ability to do so, I encourage you to donate today and help them out. Who knows you might find yourself there as a resident someday! Or did you know you can rent the kilns as well??? (well you can rent the new ones in the future that is!)
Here's the link to DONATE to their campaign.
And here is Medalta's website if you want to learn more about them or get in contact.