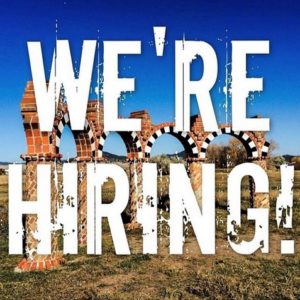 Development Director
The Archie Bray Foundation seeks a full-time development director to head ongoing fundraising and operational needs. Reporting to the Resident Artist Director, this professional must have an established background in coordinating nonprofit cultivation/donation strategies and staff/volunteer leadership.
To Apply
Interested candidates should send a resume, a cover letter, writing samples and contact information for four references to click here to get email address or The Archie Bray Foundation, 2915 Country Club Ave., Helena, MT, 59602. No phone calls, please.
Click here to download full job description.
Learn more about the Archie Bray HERE.