To say I'm over the moon

🌙

is an understatement for certain. It's most definitely

#

thebestdamnthingisawtoday

and I hope you'll be as excited as I am. The announcement has gone out over the @uppercasemag channels so I can finally tell you about this super fantastic project I'm honored to be working on with Janine Vangool @uppercasemag and Julia Krueger @yoyolli
WE'RE PUBLISHING A CERAMICS BOOK!!!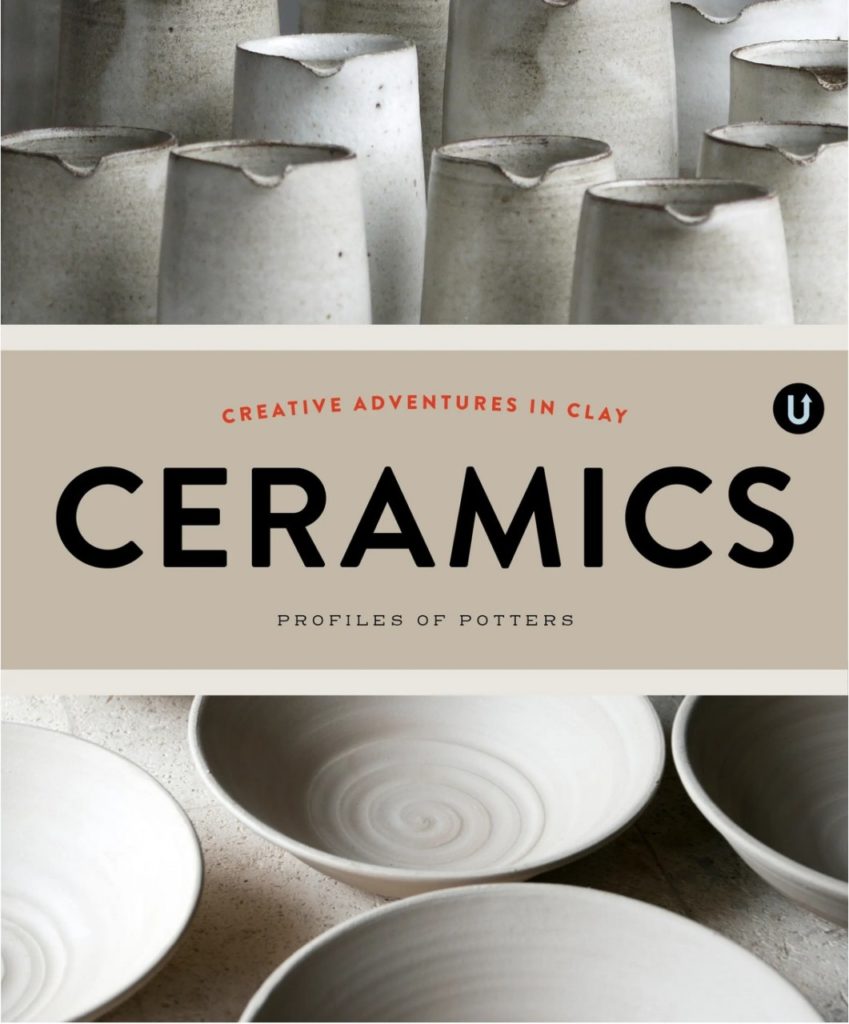 Want to know more about the publication, UPPERCASE and how you can get involved with the book and PRE-ORDER please head over the UPPERCASE website for all the details and make sure to sign up for the newsletter so that you're always in the know.