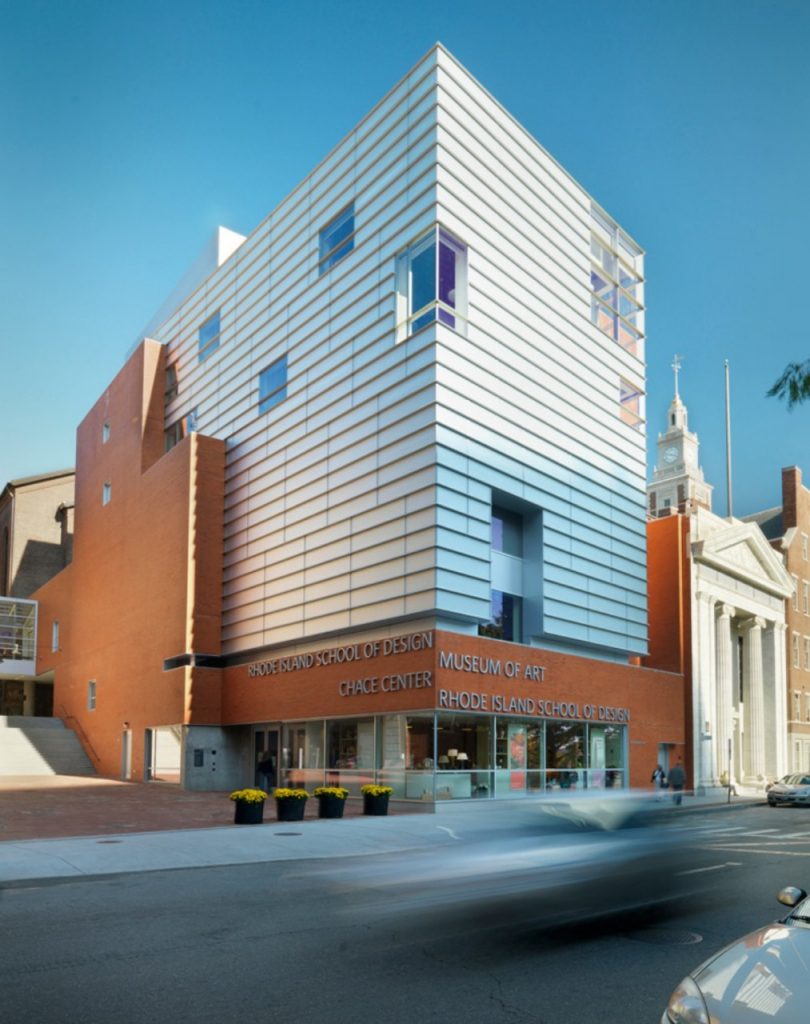 The RISD Museum of Art is currently accepting applications for their Henry Luce Curatorial Fellowship for Native American Art. According to the posting, this fellow will "assist in the interpretation and care of the RISD Museum's Native North American collection through active engagement in provenance research, cataloging, building a network of experts and tribal representatives, reviewing storage and display requirement, and creating interpretation and programming based on this work."
Click on the link below for more information and details regarding application procedures.
The RISD Museum was founded on the belief that art, artists, and the institutions that support them play pivotal roles in promoting broad civic engagement and creating more open societies. Established in 1877 as part of a vibrant creative community, the RISD Museum stewards works of art representing diverse cultures from ancient times to the present and interprets our collection with the focus on the maker and deeply engages with art and artists. As an employer, RISD offers a supportive, collegial, and inclusive work environment, and a competitive benefits package. To learn more about the RISD Museum visit http://risdmuseum.org/.