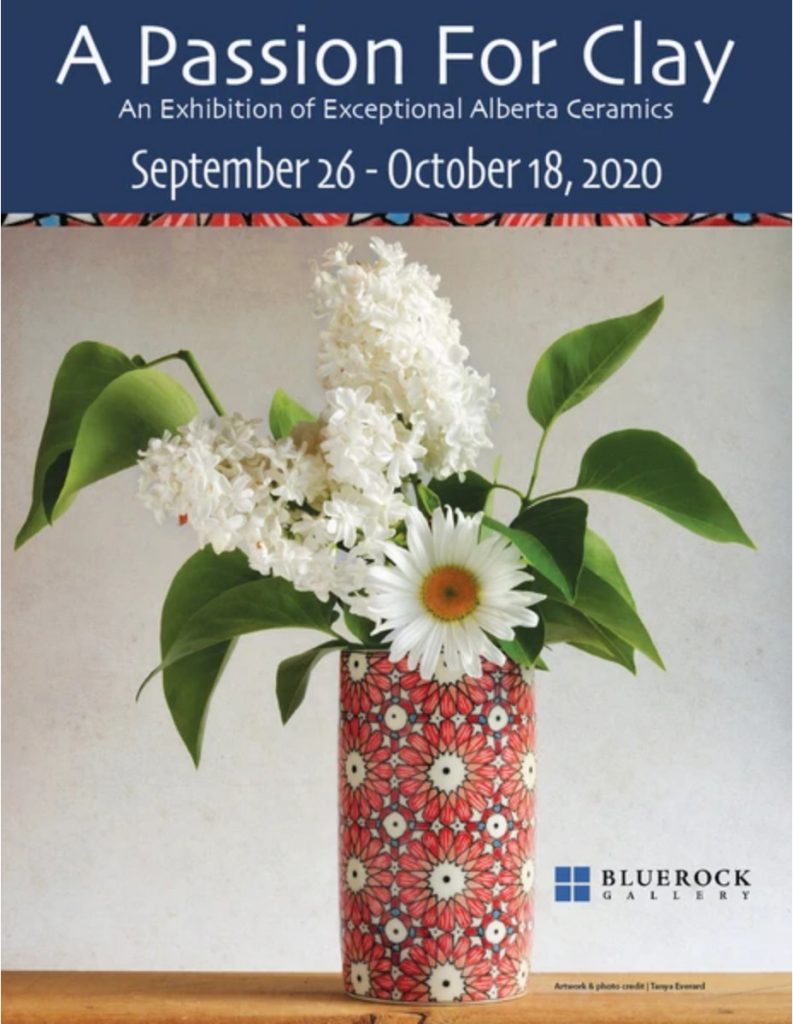 Bluerock Gallery loves ceramics, and has a long history of representing some of Alberta's most talented ceramic artists!  This open-themed exhibit will showcase the wide variety of interests and complexity of ceramic techniques, employed by our artists, as well as those of a few emerging artists.  With almost 20 participants, there will be much to enjoy!  We invite you to join us in person at our gallery or visit our website, to view and shop a diverse range of high quality Alberta ceramics!  Opening Reception Saturday, September 26 from 4-7pm.  Free & open to the public.
Participating Artists:
Gallery Artists: Mindy Andrews, David Barnes, Katie Borrowman, Louise Brud, Dawn Detarando, Katy Drijber, Debra Durrer, Tanya Everard, Brian McArthur, Lisa McGrath, Neil Liske, Juliana Rempel, Evonne Smulders, Darlene Swan, Annette ten Cate
Guest Artists (Emerging): Lael Chmelyk, Mel Doiron, Emily Stone, Ella Valge-Saar
Find out more HERE.
Citizens of Craft/Canadian Craft Federation/CraftYear2020 https://citizensofcraft.ca/event/a-passion-for-clay-an-exhibition-of-exceptional-alberta-ceramics-1
Gallery Profile: https://citizensofcraft.ca/profile/bluerock-gallery
CKUA https://ckua.com/event/a-passion-for-clay-an-exhibition-of-exceptional-alberta-ceramics/2020-09-26/