About the Exhibition
Small Favors engages artists' creativity in new and exciting ways with the challenge of making pieces on a very small scale. For some artists, the work they create is similar to what they normally make, but at a reduced scale. Others use it as an opportunity to break away from what they create in their daily studio practice. The works exhibited are incredibly varied in material, form, and aesthetics. Though small in scale the artworks created for this exhibition are huge in impact.
Exhibition Dates: March 5, 2021 – May 9, 2021.
Preview Reception: Thursday, March 5, 6-7pm
Guest Juror – Kensuke Yamada
All you need to apply can be found HERE.
Also make sure not to miss: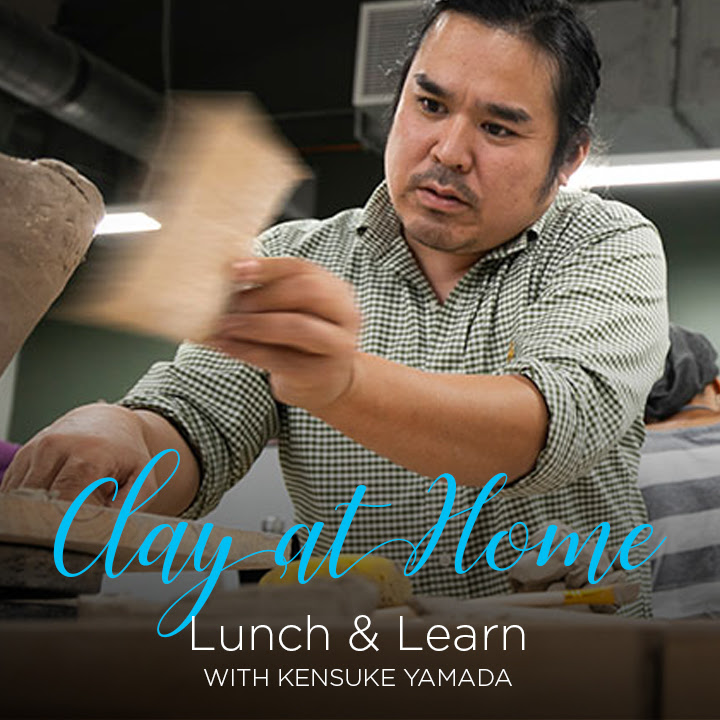 JOIN US
on Thursday at noon in conversation with ceramic artist Kensuke Yamada, a former Resident Artist and our Guest Juror for Small Favors 2021, opening March 5 at The Clay Studio.
JOIN THE ZOOM  •  THURSDAY, DEC 17  •  NOON (EST)