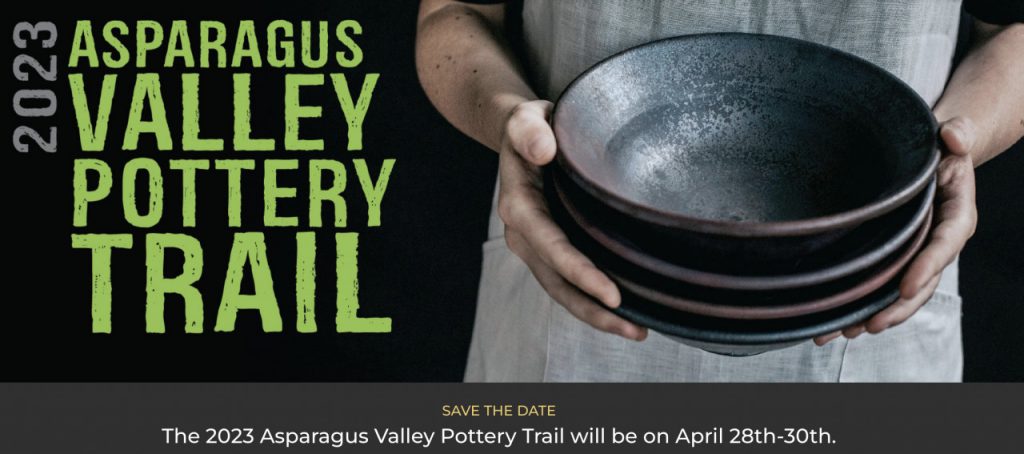 We are pleased to announce our inaugural Early Career Fellowship for BIPOC Ceramic Artists. The Fellowship has been established to support artists of color who are embarking on a career in functional ceramics.
We are a dedicated group of professional potters in Western Massachusetts. Every year since 2004 we have opened our studios to customers for the Asparagus Valley Pottery Trail, held on the last weekend of April. The Trail has continually grown in attendance and sales and has a forward momentum that we feel excited to share with the recipients of the Fellowship. We invite you to apply and experience the thriving pottery community and creative economy in Western MA.
Our customers and collectors travel from near and far to shop, learn, and explore the region. We mail our event brochure to over 10,000 homes and reach thousands through our email and social media campaigns. We feel confident about offering an excellent opportunity to an early career artist through this fellowship.
Recipients will join the 2023 Asparagus Valley Pottery Trail on April 28th-30th 2023 as guest potters at one of our host studios.