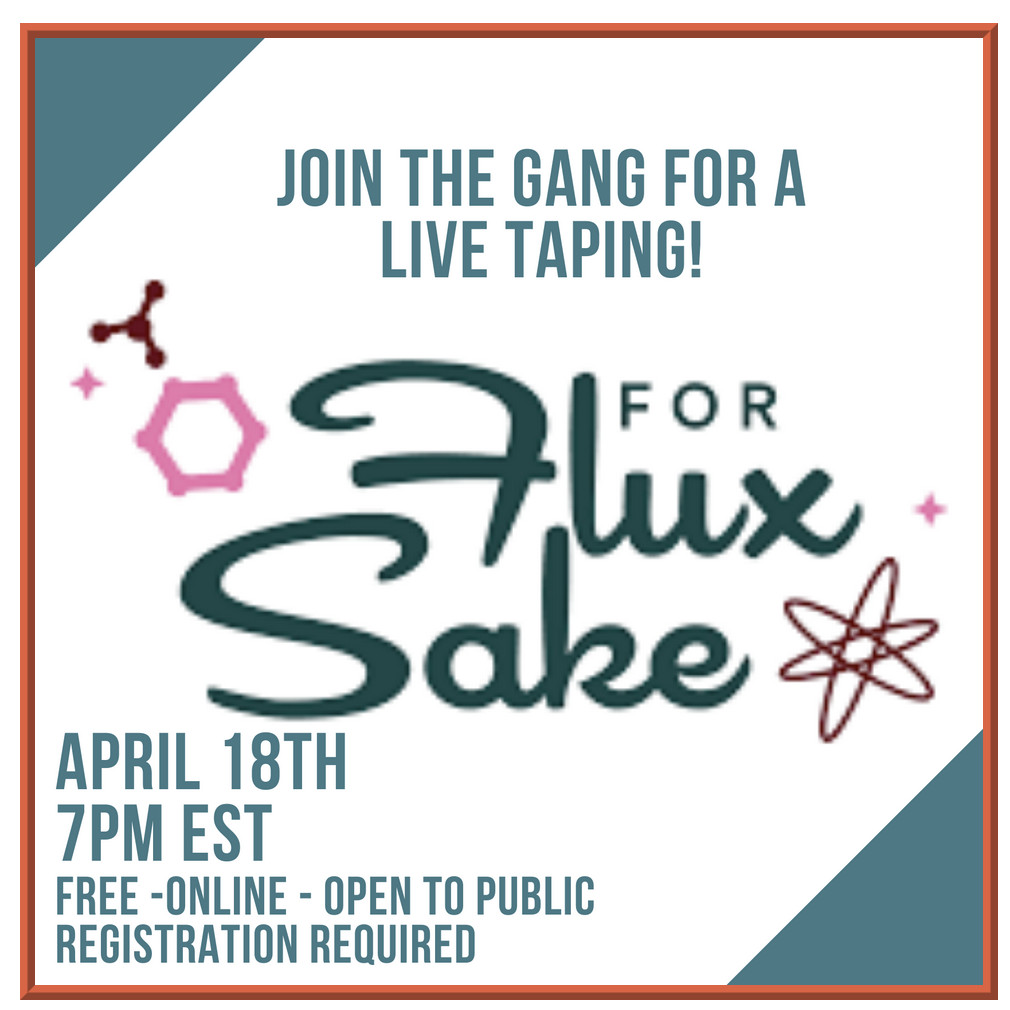 For Flux Sake is a great podcast for Ceramic artists who want to talk tech stuff or need help with glaze and material challenges. They're going to be hosting a live event in April. Should be fun!
For Flux Sake is a podcast that Matt and Rose co-host with Kathy King to answer your burning questions about clay and glaze. Each episode presents listener-submitted questions that are answered in a comical, but also insightful way. This show will have you laughing and learning about the chemistry behind ceramics in no time.


Register HERE.
For more info on For Flux Sake podcast click here.