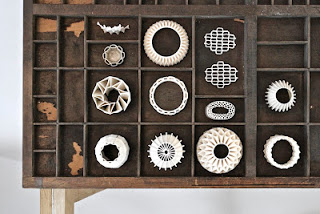 Spatial Design Studio Unfold's Reprap and Ceramic 3d Printing blog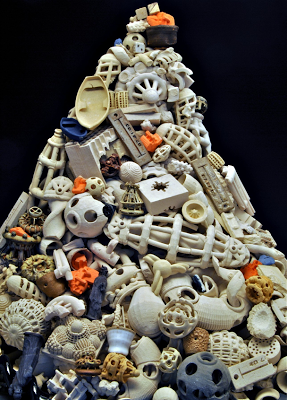 Now with it's own website.
Oh the future is full of promise.
And the present has some kick ass technological developments.
Find out more here.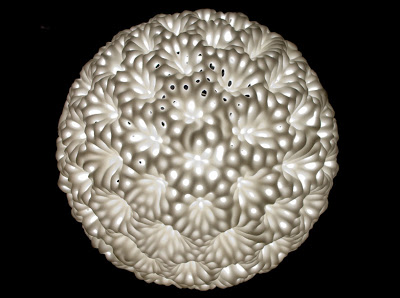 "american design duo nervous system (jessica rosenkrantz and jesse louis-rosenberg) has a new collection of lamps and porcelain pieces entitled 'reaction', which combine nature, science and technology, through new 3D printing materials and interactive media.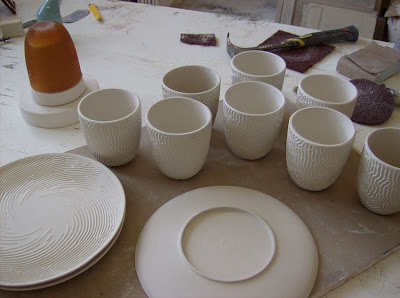 'reaction' is based on a chemical patterning system called 'reaction-diffusion' which describes a hypothesized mechanism for the synthesis of the diverse patterning seen on animals ranging from zebra stripes and giraffe spots to the complex coloring of tropical fish. reaction-diffusion models substances that are diffusing , or spreading; these substances also react with each other to create new substances. the collection of pieces employs a computer simulation of this process to generate forms which were at once abstract and organic, reminding us of the patterns we see throughout the natural world. the 'reaction' line features slip-cast ceramic housewares and 3D printed lamps."
via designboom.