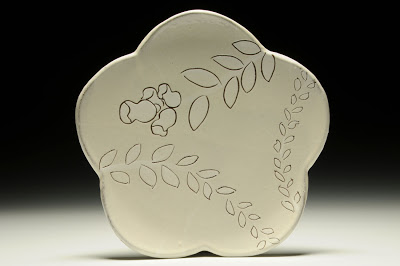 In the age of online sales, Facebook, blogs, and self-publication, great photography is one of the most important factors in how your artwork is received. This workshop is for 3D artists who want to learn how to take professional quality photos of their work. The workshop will cover inexpensive lighting solutions, using histograms for exposure, color balance, backgrounds, composition, and getting the most out of your digital camera.
Participants should bring their digital camera, camera manual, usb cord or card reader, notebook, and 5-6 pieces to photograph. The workshop at the Charlie Cummings Studio (Gainesville, FL) runs from 9am to 5pm on Saturday, April 21, with a break for lunch.
The fee is $100 and is fully refundable till April 14th, and 50% refundable April 15th-19th.
Sign up and find out more here.