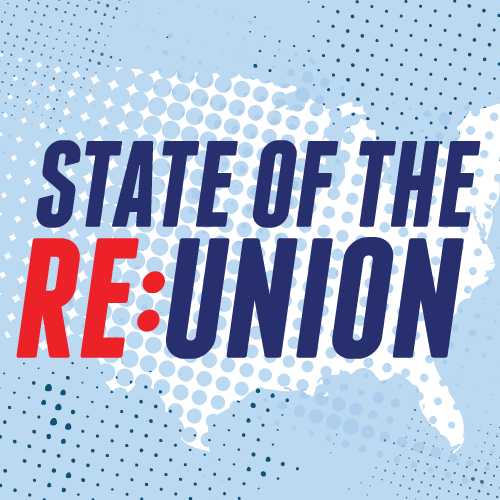 State of the Reunion-
Contested
This weekly podcast uses stories of personal struggle to describe the cultural geography of an American community. I
love how SOTRU relies on unique personal experience to explore the universal
similarities of American life. In the episode, Contested, Host Al Letson and guest producer John Biewen use sports
as a jumping off point to discuss race and class in Durham, North Carolina.
—