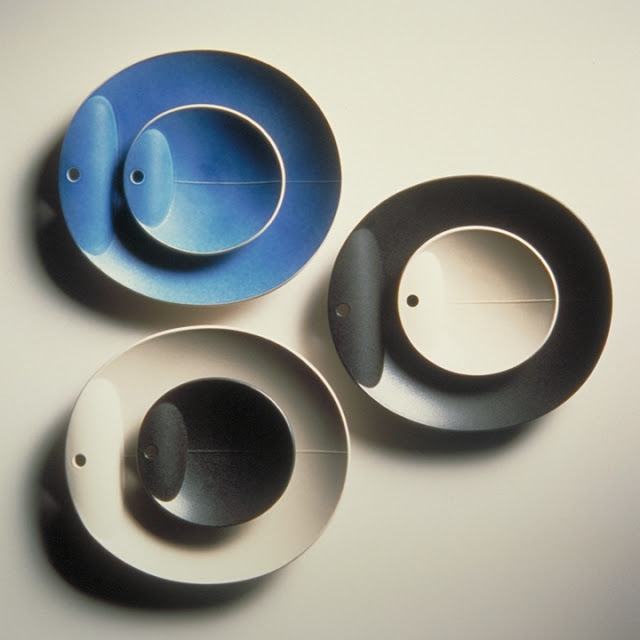 June 5th thru July 4th
Husband and wife team Alain Bonneau RCA and Denise Goyer RCA have
been creating classically modern designs in their Quebec studio since
the 1970's. Their personal mandate has been to provide the public with
modern functional ware at affordable prices. Their modernist slip cast
porcelain has been featured worldwide. The local, national and
international clientele the gallery attracts made London, first choice
to host this retrospective showcasing examples of their work going back
almost five decades. Brian Cooke, curator, has assembled an impressive
exhibition that includes many rare and historical examples of their
work. Included in the exhibition are prototypes never seen before by the
public. A special attraction is 'La Théière' Designed in 1976 eleven
examples have been selected including the first and the last, a gold
glazed example created to mark the twentieth anniversary of their
studio.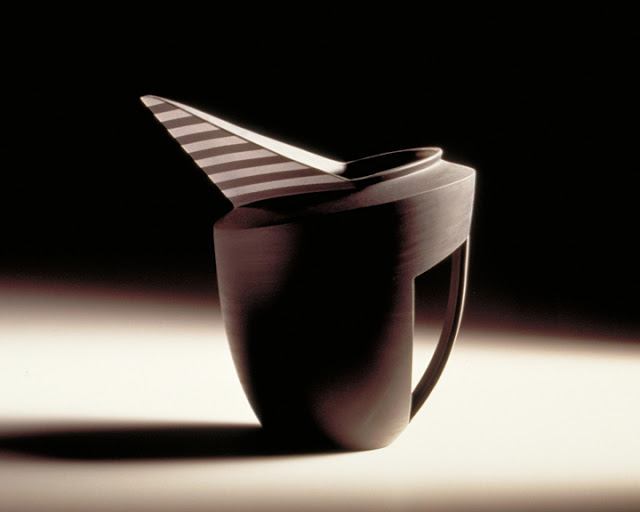 In 2007 London hosted for the first time outside of Quebec, and the
first time in a private gallery, a major Goyer-Bonneau exhibition. Now
in 2015 "45 Years – Encore 2" will expand upon that exhibition by
including numerous examples from their archival collection many of which
are being offered for sale for the first time. In addition Brian has
put together some early hand thrown works that predate the Goyer-Bonneau
partnership.
This is a truly historic exhibition by two of Canada's top artists.
http://jonathons.ca