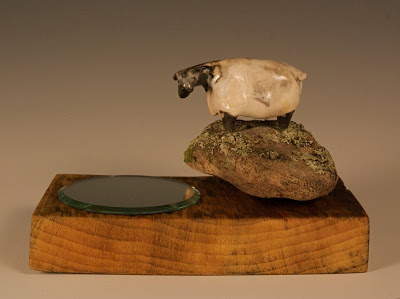 Angels & Argonauts
Small-scale and Functional Art Exhibition
November 24 – December 31, 2011
13 Murray St.,
Ottawa, ON Canada
K1N 9M5
613.241.2767
info@lapaigallery.com
Visit the gallery website for more info.
Above image is the artist Susie Osler. Please visit her website to learn more about the artist and her work.