Northcote
Pottery Supplies is excited to launch its 2014 Educational Program.
With a range of short courses, workshops, masterclasses, PDs and a new
School Holiday Program it looks to be a very creative year ahead.
The CONTOURED LANDSCAPE with ANN FERGUSON
Cost $125.00
Saturday 22 February
10am-3pm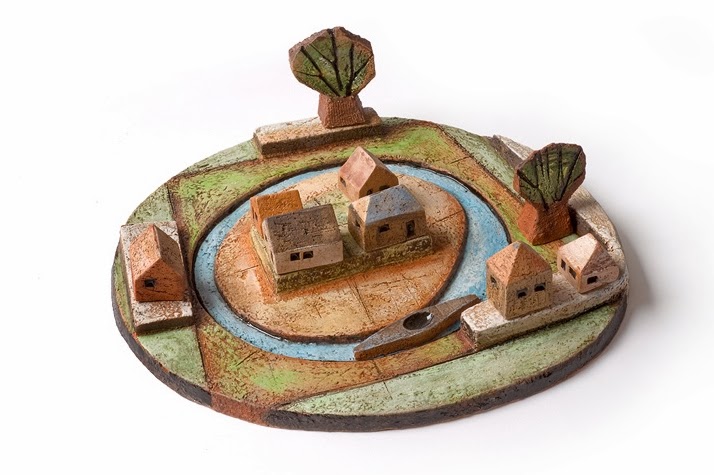 Create
your own stylized landscape miniatures with slab construction
techniques and contour plans. Using impressed textural effects with
natural found materials you will learn how to enhance and contrast
surfaces and populate your work with the tiny forms of buildings,
people, plants or animals!
SURVIVAL PHOTOGRAPHY FOR POTTERS with CHRISTOPHER SANDERS
Cost $100.00
Runs over 2 weeks
Wednesday 19 March 6pm-8.30pm
In
this two week course students will be introduced to basic camera theory
and learn practical photography skills. Each student will have the
opportunity to have one piece of their work photographed under the
guidance of Chris. A wonderful chance to learn the fundamentals of
documenting your own work in a straightforward manner.
MARBLING ON THE WHEEL with SARAH SCHEMBRI
Cost $125.00
Saturday 29 March
10am-3pm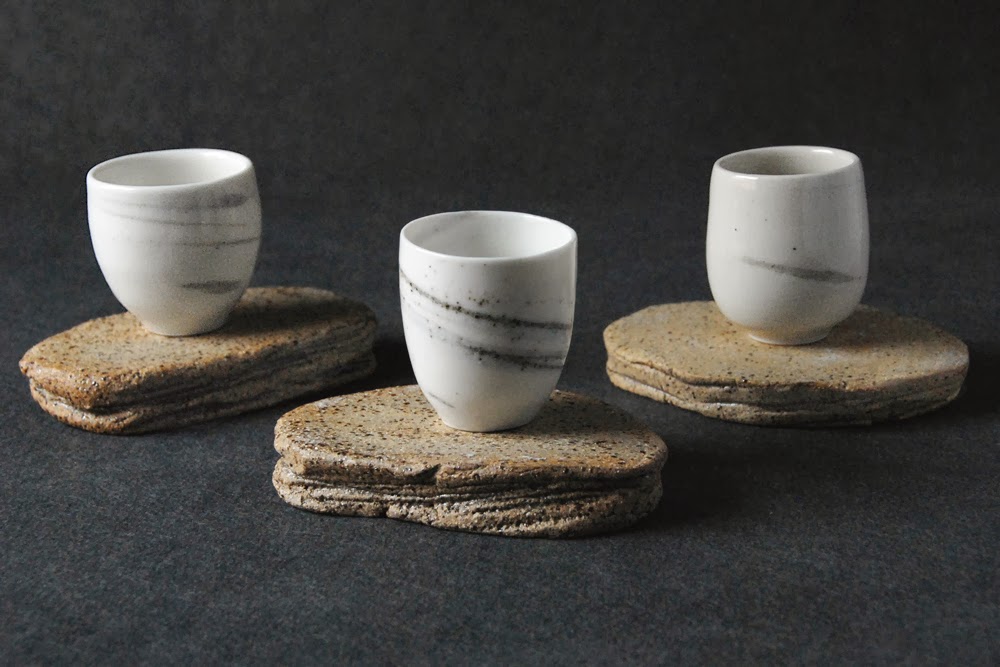 Learn about clay compatibility, how to prepare coloured clays and the best throwing techniques to maximise the marbled surface.
SCULPTING THE HUMAN HEAD with JUDY ROBERTS
Cost $150.00
Saturday 29 March
Learn how to use ceramic and sculptural techniques to create a human head. Explore structure, form and facial expressions.
Northcote Pottery Supplies
142-144 Weston Street
Brunswick East 3057
Australia