Did you know that there is a NING group out there just for you!?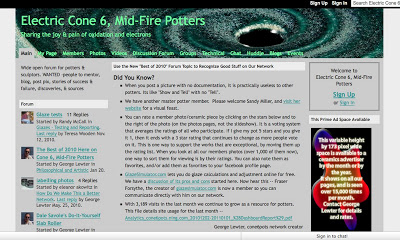 Check it out here.
by Carole Epp | Jan 27, 2011 | call for entry, emerging artist, job posting, monday morning eye candy, movie day, residency opportunity, show us your influences, technical tuesday
Atmospheric Fired 2011
An invitational, international and juried show….focusing on all types of clay work that is atmospheric fired. Juried by Lorna Meaden. Exhibition will take place July 1-August 2nd 2011. Applications must be received by May 23rd, 2011. Click here to download prospectus.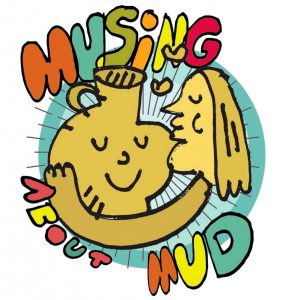 New Clay Conference