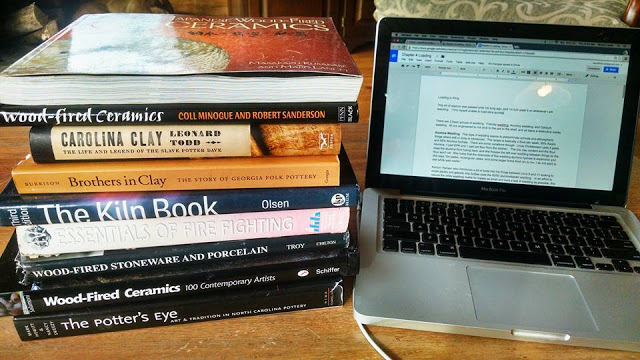 Simon says…."I am embarking on a humbling project, it is in its nascent stages but
I am committed to it. I am following in some giant footsteps and
writing a Wood-Fire book. All the stars are aligned and I am ready to go public and let you folks know.
One thing that has changed since Jack Troy wrote his formative book
"Wood Fired Stoneware and Porcelain" 21 years ago is the rise of social
media. Ideas, technology and imagery is spread so fluidly. There is a
lot of choice out there, and I can crowd source knowledge.
So this is my first call for images.
There will be more.
I am looking for drop dead images of kilns and people firing. Train
kilns, anagamas, cross drafts, manibigamas, groundhogs, Bourry box etc.
Please email high res 5×7 350 DPI images to:
Woodfirebook@gmail.com.
Please add your name and type of kiln, exterior dimensions, and year it was built. Also any photo credits.
If I use it in the book, waiver requests will be forthcoming."