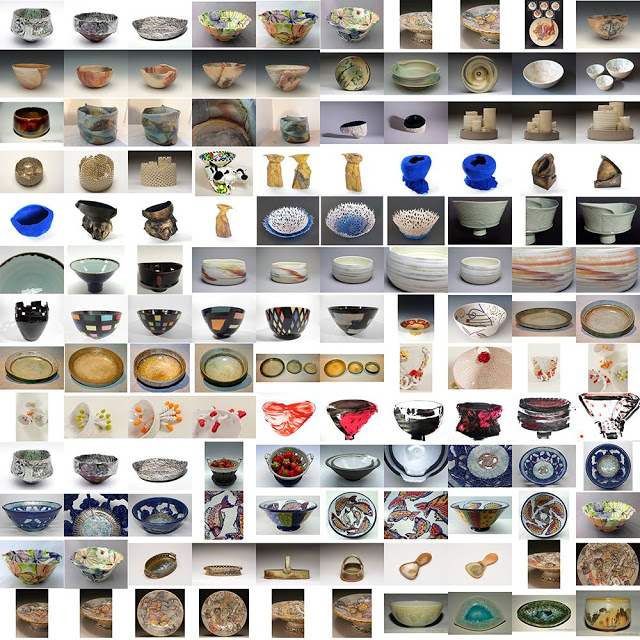 In
celebration of autumn, our annual Gardiner Shop show features stunning
bowls by 51 of Canada's top ceramic artists. Meet the artists, each with
his or her unique style, aesthetic, and point-of-view, and feast your
eyes on their incredible creations.
The Bowl Show will be in the Gardiner Shop from Friday October 9 to Thursday October 22.