The Art Gallery of Burlington is excited to kick
off the Fall 2014 exhibition schedule with a celebration of contemporary
Canadian ceramics.
Coast to Coast to Coast will feature ceramic works from the AGB's
permanent collection to tell of the development of contemporary
ceramics in Canada, and how the art form has developed through time.
Portrait of a Collector explores the influences of Herbert Bunt
on the growth of the AGB collection, and his role as the first major
donor to the Gallery.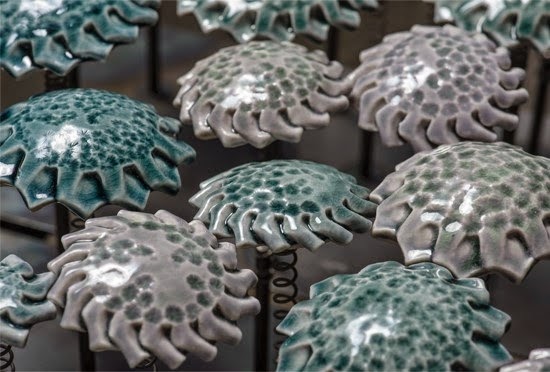 Coast to Coast to Coast
September 27, 2014 – November 9, 2014
Location: Lee-Chin Family Gallery
Artists: Various artists from the AGB Collection
Curator: Jonathan Smith
Reception: September 28, 2-4pm
Related Lectures:
Coast to Coast to Coast by Jonathan Smith, October 8 at 10am
Unique and universal – Quebec ceramics by Denis Longchamps, November 12 at 10am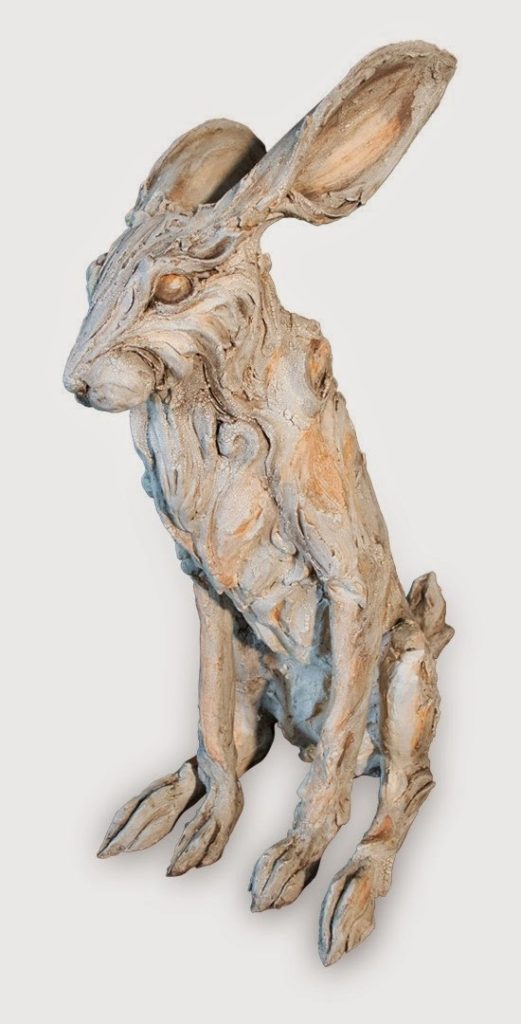 The Exhibition:
The growth of the collection over the years has enabled us to recognize not only the breadth of expression that the ceramic medium encompasses, but also the regional, national and international influences that are expressed in the work. Regional differences that were influenced by historic developments and nurtured by the craftspeople and institutions, bump up against international art movements that helped to create artists with highly personal viewpoints. Canada with its multicultural background has welcomed these influences and grown with them. The idea of ceramics as an art form is a relatively new development in the history of the country, only arising in the late fifties and early sixties. Before then the medium had only existed in the mass production of functional pieces. The movement began with the influx of artists working in the tradition of Leach and Hamada, and the young generation of Canadians that arose in the sixties. The new energy that arose in the sixties was at first focused on expressive functional work. Over the ensuing decades, this has broadened out with ever increasing emphasis on the sculptural aspect of the medium, in particular with the rise of artists who investigate the intersection of the functional with ever increasing sculptural intentions. This in turn is bringing the medium to multi-disciplinary intersections such as installation and video. This exhibition looks at the roots of the movement, the regional origins of trends and the growing maturity of Canadian ceramics in the wider world.