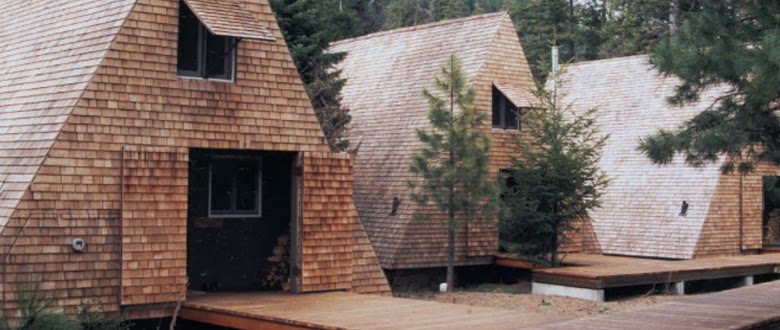 Every winter we invite artists from all over the world to our Caldera Arts Center near Sisters, Oregon.
Artists are provided private A-frame
cabins and share access to wet and dry studios, a darkroom, a kiln,
editing facilities and rehearsal and performance space.
Because we believe a range of
backgrounds enhances the communal experience, residencies are open to
artists from any field, as well as scientists, engineers and
environmentalists.
DETAILS
Caldera's Artists in
Residence program offers the gift of time and space. Residents are given
a cabin, 24-hour access to studios and the time and space to
create.Residents are responsible for food, travel, materials and other
expenses.By design, the residents form a small community of 5–12
artists, depending on the group. A weekly meal is shared and
collaboration is encouraged.
Artists aren't required to finish a
project during their residency, but share their work with the local area
community in Open Studios events at the end of each month. Artists are
also encouraged to do outreach projects with Caldera youth and in
neighboring schools in the Sisters area.
Occasionally, calls for applications
for teaching residencies are announced at Caldera. If you would like to
be notified of these opportunities, please email AiR Manager, Elizabeth Quinn.
CALENDAR
Residencies last one month, and take place in January, February 
and March.
The due date for applications is June 15.
Panels meet in late summer to review the applications, and 
invitations are made in early September.
Full details here: www.calderaarts.org/caldera/arts-in-residence/#1