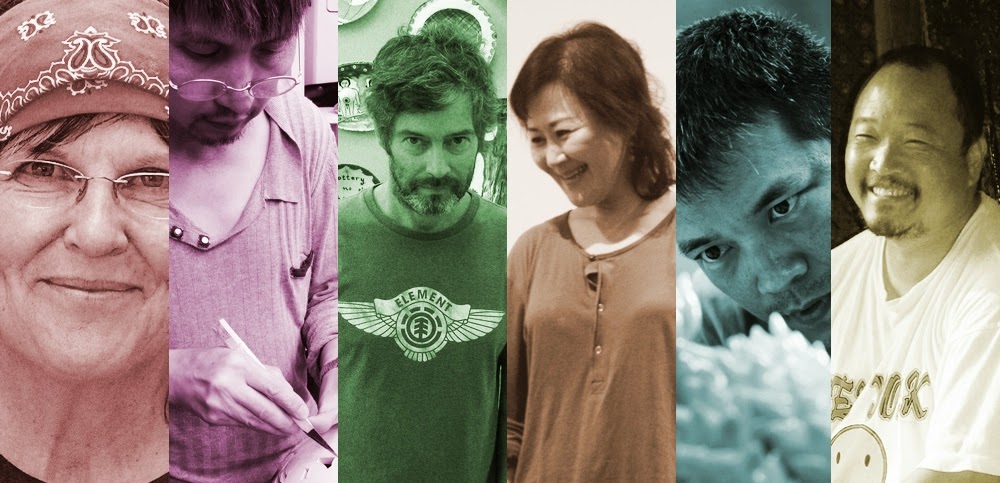 Deadline Dec 15th 2015

Beyond Limitation, is a four-week mentoring, cultural exchange program between Australian and Korean artists.
The
program consists of six ceramic artists mentoring 12 early career
artists from both countries at the Gimhae Clayarch Museum in Gyeongsang,
Korea between 20 July – 20 August, 2015.
Beyond
Limitations seeks to deepen the cross-cultural understanding of the art
form, and establish international ties predicated on the common
appreciation for the ceramics.
Please visit the website for full details and application process.
www.claymentoring.com