Starts in 2 days!
? The Schedule is NOW ONLINE ?
Click here to download the Schedule PDF
You can now go and see when your favourite ceramic artists will be hosting their workshops and Q&A's 🙂
We will be starting on Friday 27th November at:
Melbourne (Australia, AEDT) – 12:00 AM Midnight Friday
Seoul (South Korea, KST) – 10:00 PM Friday
Vienna (Austria, CET) – 2:00 PM Friday
London (UK, GMT) – 1:00 PM Friday
New York (USA, EST) – 8:00 AM  Friday
Texas (USA, CST) – 7:00 AM Friday
LA (USA, PST) – 5:00 AM Friday
Then we will be having:
✔ 1 hour workshop,
✔ and then 1 hour Q&A and networking,
✔ Live Music,
✔ Fun Group Challenges,
✔ Open Round Table Discussions,
✔ and repeat for the next 72 hours back-to-back!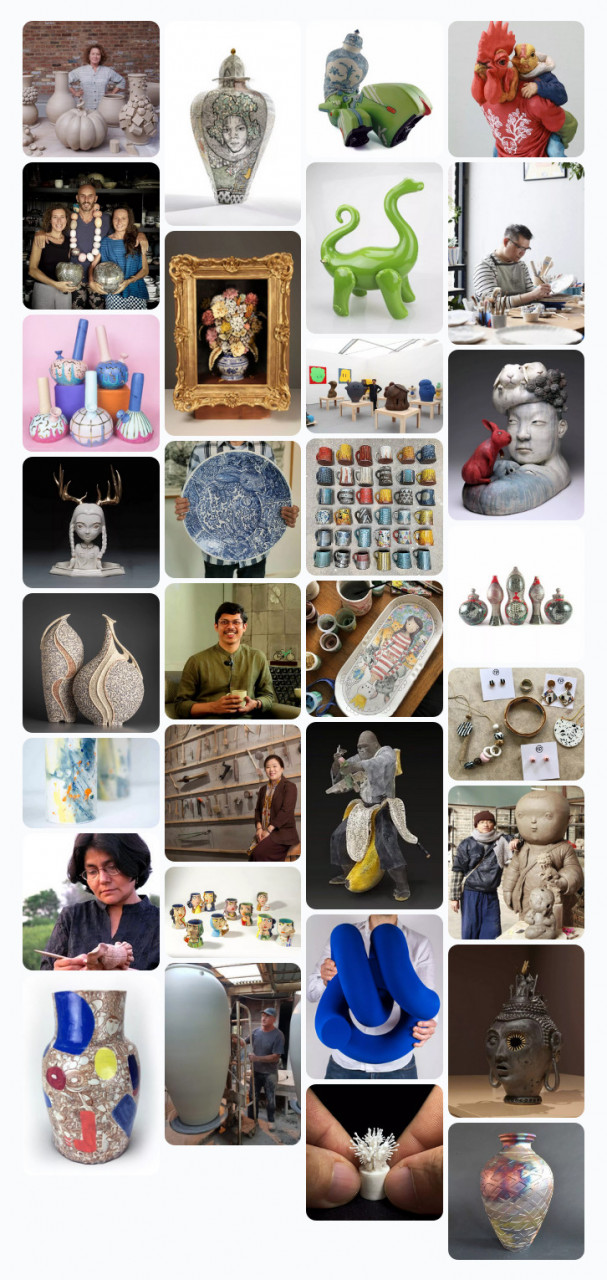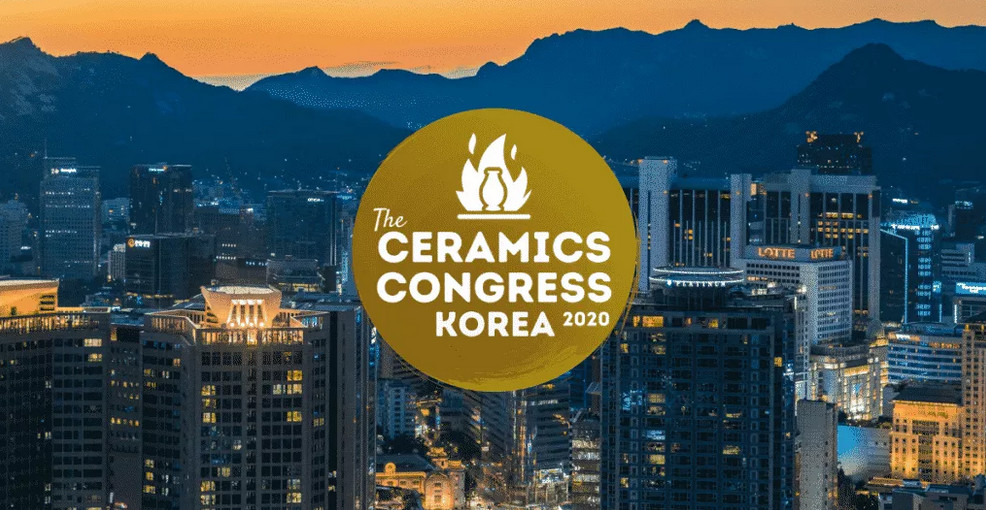 As well as the awesome speakers listed above, Hyeyoung Cho will be organizing a whole day to focus on Korea and Korean artists.
We will be having a tea ceremony, Korean workshops and live Q&A's, studio tours, cooking classes, and some fun challenges too! You won't want to miss this!