I'd heard Ben's voice for quite a while before getting to meet him in 2013 at Arrowmont. The Tales of Red Clay Rambler are a constant in my studio. They inspire, challenge me and keep me up to date with current artists and how they are affecting the art world, the market and our lives.
Ben had somehow convinced me to be a guest on the podcast. An honor I wasn't convinced I was worthy of, but an experience I won't soon forget. An insightful and extensively knowledgeable interviewer, Ben is a blessing in our field. His generosity and time and efforts to bring us this amazing podcast should be acknowledged. So if you can please help support Ben through his Kickstarter project to bring us another season of The Tales of a Red Clay Rambler.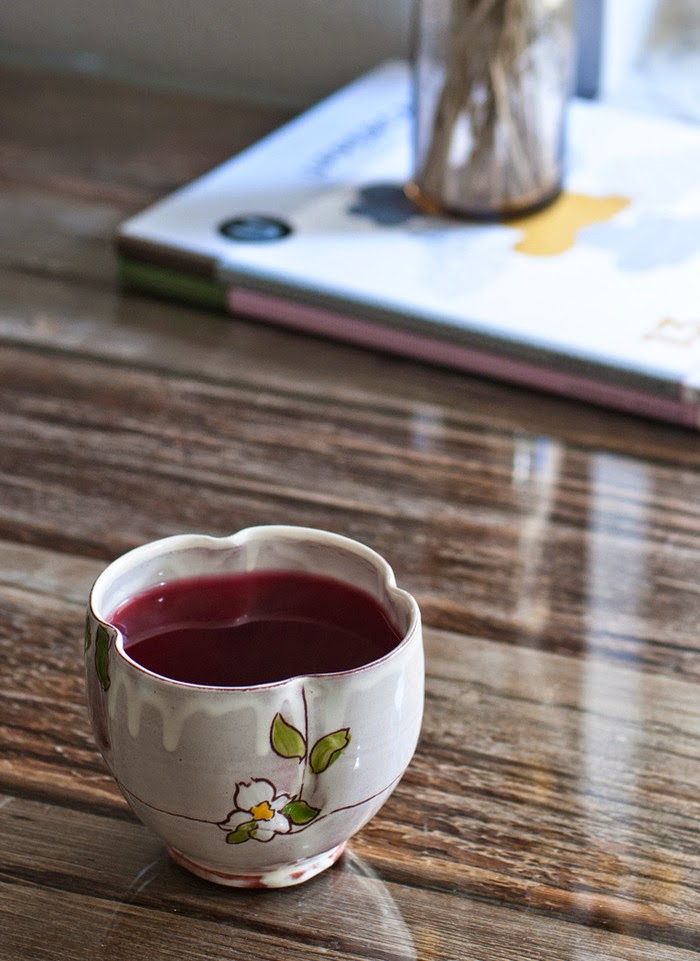 Help fund the third season of this thought-provoking podcast exploring the lives of creative people around the world.
Read more about the project and what your financial support can assist with here on Kickstarter.
And find Ben and the podcast here.