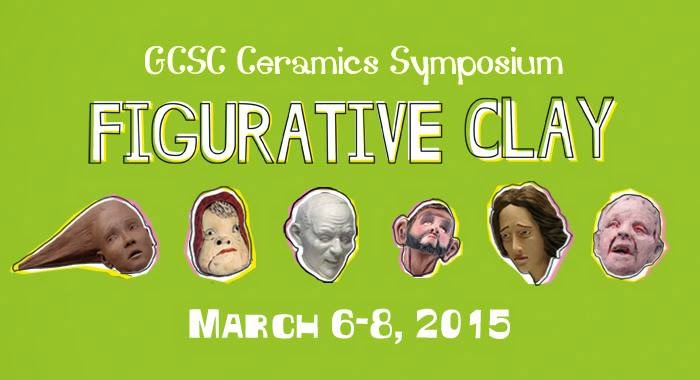 We are excited to announce the first annual GCSC Ceramics Symposium.
The symposium will be held at Gulf Coast State College in Panama City,
Florida from March 6-8, 2015. This
year's focus will be on the figure in clay. There will be three days of
presentations, demonstrations and panel discussions. Presenting artists
are Pavel Amromin, Liz Bryant, Tammy Marinuzzi, Beau Raymond, Derek
Reeverts, and Meghan Sullivan. Panama City is located on the Gulf of
Mexico in beautiful Northwest Florida and is a great place to visit in
early March.
Visit http://www.gulfcoast.edu/arts/ceramicssymposium/ to learn more about this event and how to register.