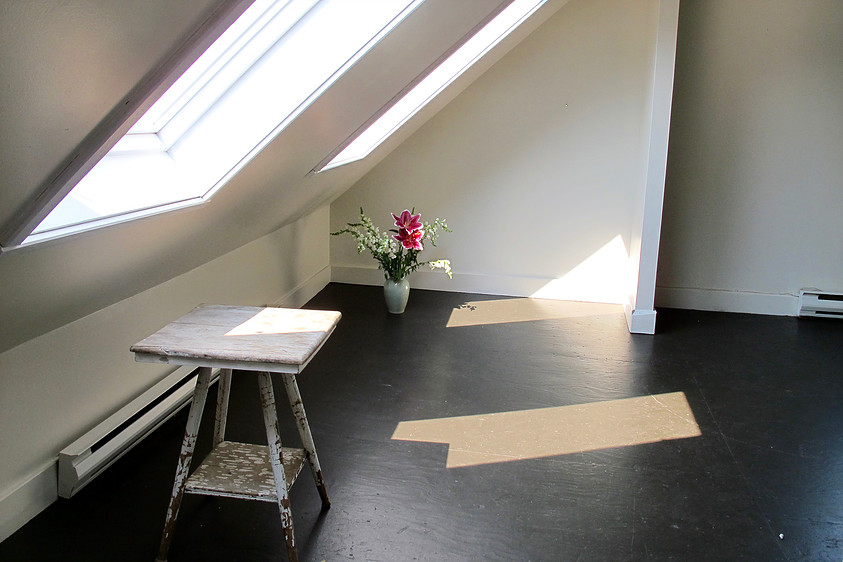 Emerging Artist Residency Competition – one month rent free
Lucky Rabbit & Co. Artists' House is pleased to announce that we are accepting applications for a 2018 Artist in Residence competition. Open to emerging Canadian artists of any discipline, the winner will receive a one month residency rent-free, in the apartment and adjoining studio (apartment: 300 sq' /studio: 350 sq') at Lucky Rabbit & Co. plus a $100 stipend. All other expenses, including travel, are the responsibility of the artist. The winner may choose any month in 2018. If required, transportation to and from the airport will be provided. Lucky Rabbit & Co. is a collective of professional self-employed artists who live and work in the beautiful Town of Annapolis Royal, in the Annapolis Valley of Nova Scotia. The winner will be chosen by a jury of 5 artists. Tell us why it should be you! Some conditions apply, please see website (www.luckyrabbitandco.com/artistsresidency) for more details..
Lucky Rabbit & Co. gratefully acknowledges funding from Awesome Annapolis who made this contest possible.