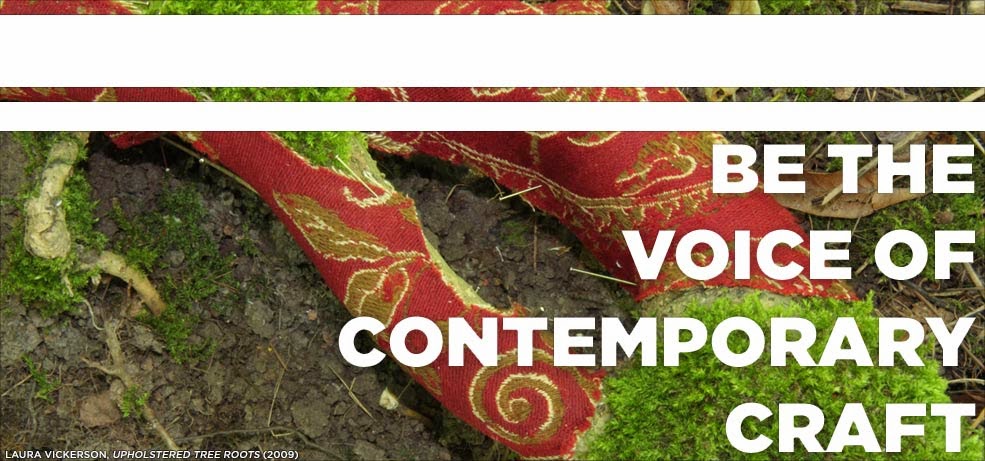 Master of Fine Arts in Craft Media
Pursue your MFA at the intersection of contemporary craft discourse and professional practice.
ACAD's Master of Fine Arts (MFA) in Craft Media is a
cross-disciplinary degree that facilitates high-level creative research
in the context of emerging craft discourses.
Participants are provided with an immersive opportunity to experiment
with materials and engage with ideas and will be challenged to push the
boundaries of what is possible in the generation and application of
original knowledge.
The Research and Graduate Studies Office (RGSO) will be pleased to respond to specific inquiries via graduatestudies@acad.ca.