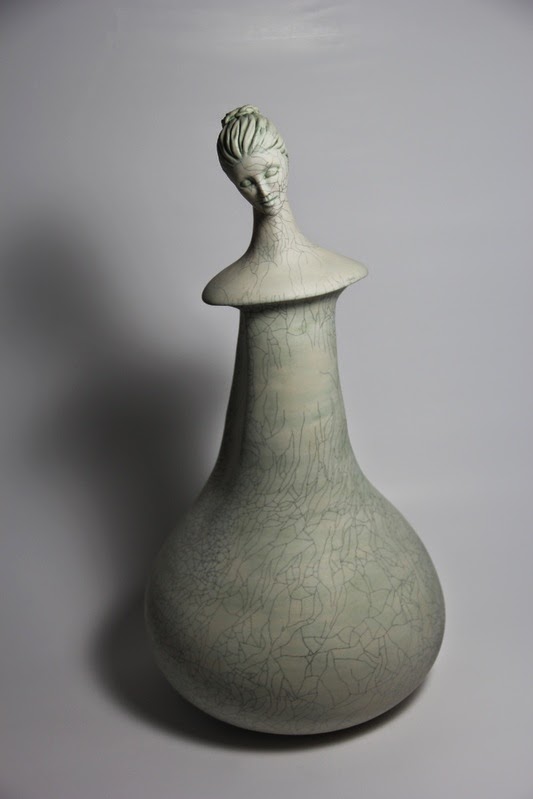 Heather Woodson
My Work…
I have been an observer of human behavior before my first memories are
able to recall. I have been specifically intrigued with family dynamics
and body language. In my work, I strive to capture a visual
representation of specific emotions or behavioral traits. I work in cone
6 stoneware and a local clay that I mine in my suburban backyard. I use
a combination of commercial and hand made glazes and finishes. Some
works are fired in a Weber grill for a 'pit fired' finish and other are
fired to cone 6 in an electric kiln.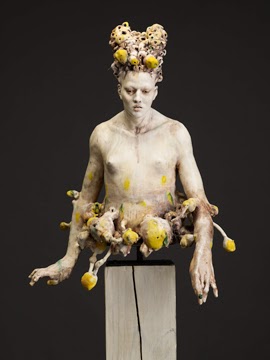 Christina Cordova
Artists who inspire me…
Christina Cordova's ability to capture, express and invoke emotion, mesmerizes me.
Diego Valles, and the Mata Ortiz potters, inspire me to connect with the
earth and traditional methods. I am also in awe of their fluid forms
with simple, yet intricate finishes.
Demetre Chiparus combined metal and stone in the most seamless and
elegant way. His sculptures have their own energies and personalities.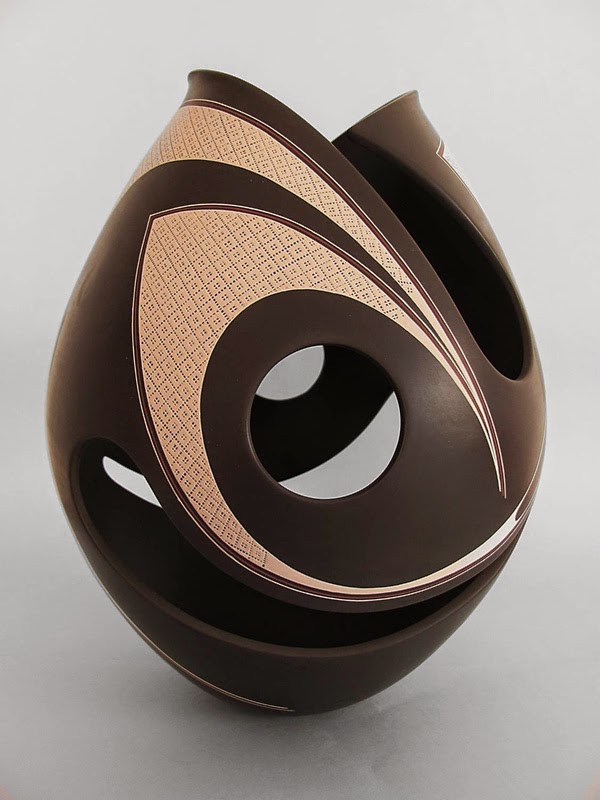 Diego Valles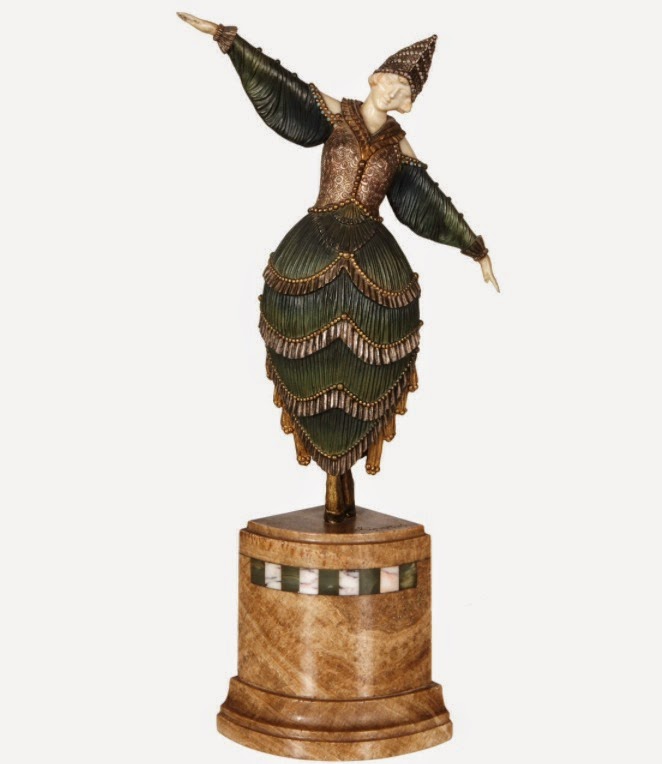 Demetre Chiparus
Heather Woodson
Ceramic Artist/Instructor
www.heatherwoodson.webs.com
http://hwceramics.blogspot.com