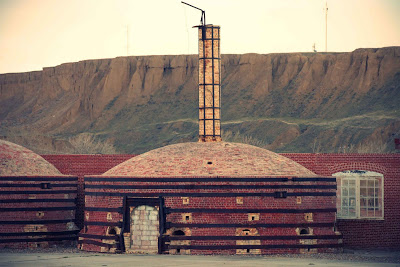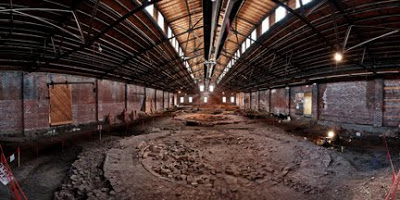 In September 2009, the Friends of Medalta Society received over $3 million in funding from the Federal Government's Economic Action Plan which would enable them to strengthen economic opportunities in Medicine Hat. On Saturday, November 5, 2011, the Friends of Medalta will be unveiling their new gift shop, changing exhibit gallery, major reception gallery and collector's gallery at the Medalta Potteries National Historic Site, which is a centerpiece of the Historic Clay District.
"Today's grand opening of Medalta's new facilities marks an important milestone for a cultural landmark that plays a vital role in attracting visitors to our community while preserving our past," said LaVar Payne, Member of Parliament for Medicine Hat, on behalf of the Honourable Lynne Yelich, Minister of State for Western Economic Diversification. "Our Government is proud to have contributed to an initiative that is creating economic benefits and jobs in our community."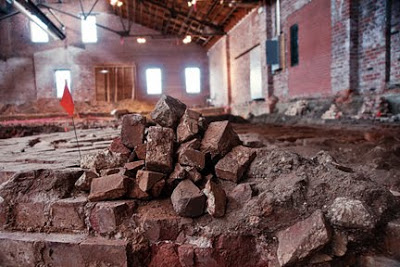 In addition to the Federal Government's support of the enhancements at Medalta, the Government of Alberta contributed over $1 million, primarily from the Major Community Facilities Program, while the City of Medicine Hat contributed $365,000.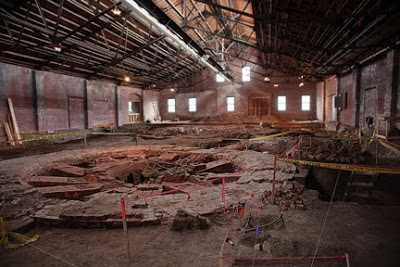 The construction work created significant jobs for local workers over the past two years, positively impacting the local economy during tough economic times. With the enhancements completed, Medalta is expected to be a major regional destination, drawing additional visitors to the area, further impacting the local economy.
"Thanks to the Community Adjustment Fund and Canada's Economic Action Plan, we have been able to hire a significant amount of local workers," explained Historic Clay District Executive Director Barry Finkelman. "With these new facilities now open to the public, this region will see additional and sustained economic benefit from being a strong tourism draw."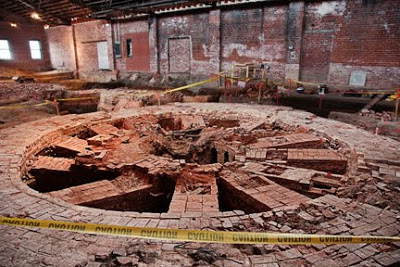 To celebrate Medalta's enhancements, a grand opening celebration is being held at 1:30 p.m. on Saturday, November 5, 2011. At that time, it will be dedicated the "Yuill Family Gallery" and will feature greetings from Federal, Provincial and Municipal representatives. Everyone is welcome to attend this event.