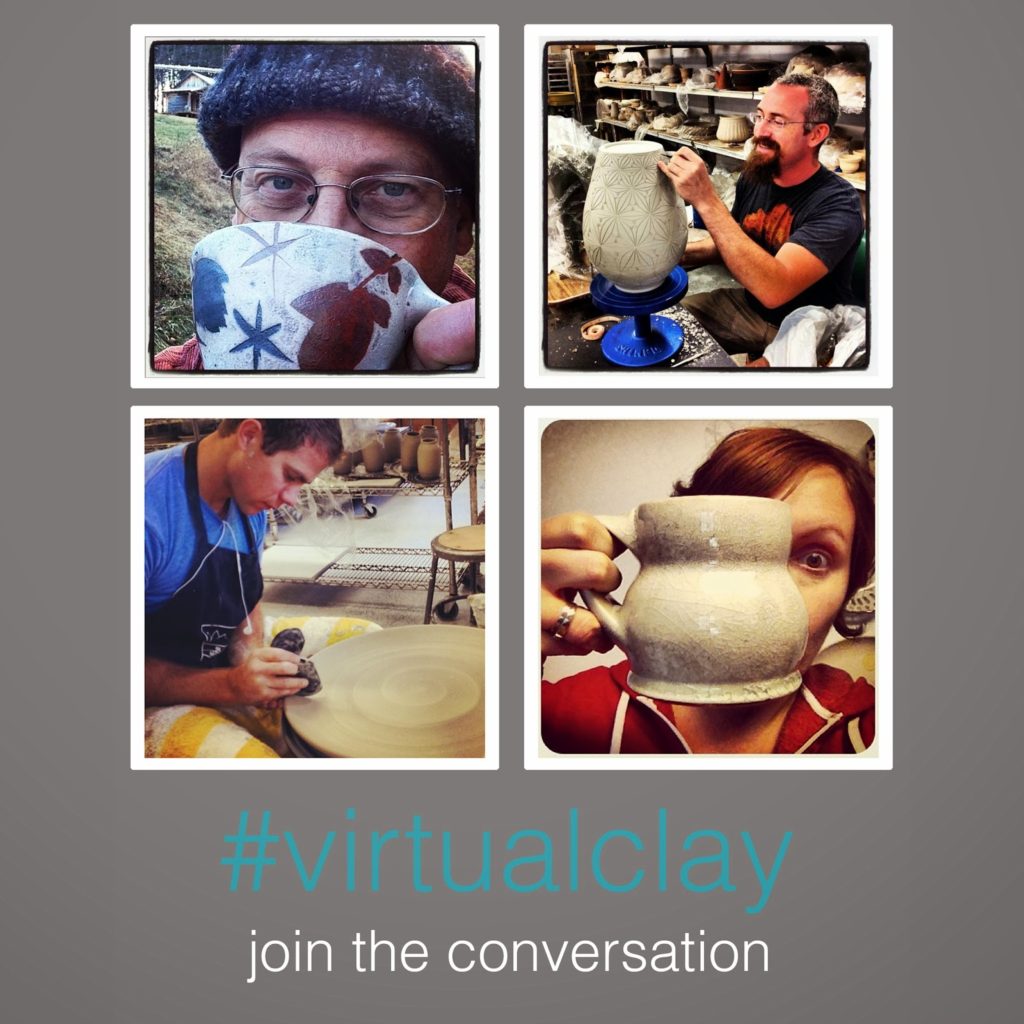 This is a chance for you to get involved in an NCECA panel whether
you'll be in Milwaukee or not. Virtual Realities, Material World is a
panel addressing the role of social media in the professional lives of
four ceramic artists. This March join Michael Kline, Ben Carter, Adam Field and Carole Epp in person or through social media in the
conversation. Use #virtualclay on Twitter, Facebook and Instagram to pose questions, share ideas, build
community. We will be collecting your questions from now until Friday
March 21st.
Thanks for adding your voice.