by Carole Epp | Jun 29, 2015 | call for entry, emerging artist, job posting, monday morning eye candy, movie day, residency opportunity, show us your influences, technical tuesday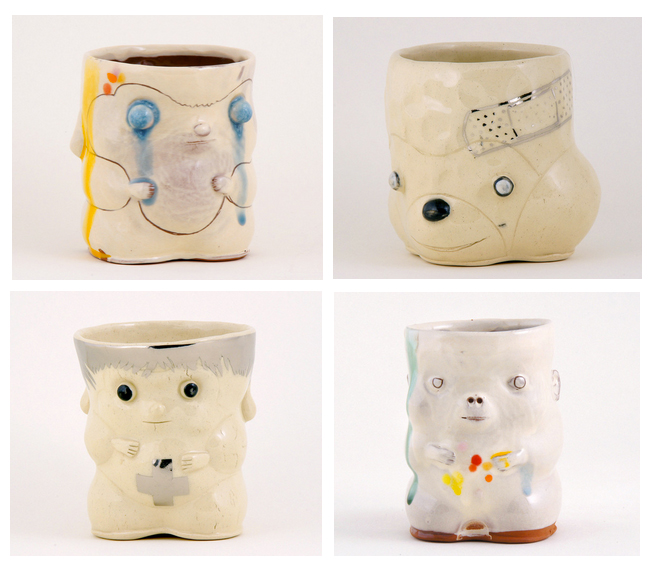 Today's eye candy is a collaboration between two amazing artists: Mickey Walsh and Ayumi Horie.
I was too slow sadly this morning to get my hands on one during Ayumi's online sale. But we can at least enjoy them in pictures.
I love seeing great collaborations come together! Do you have any suggestions of artists who you've seen make great work together?
ayumihorie.com
www.artaxis.org/ceramics/walsh_mikey/mikey_walsh.html#1