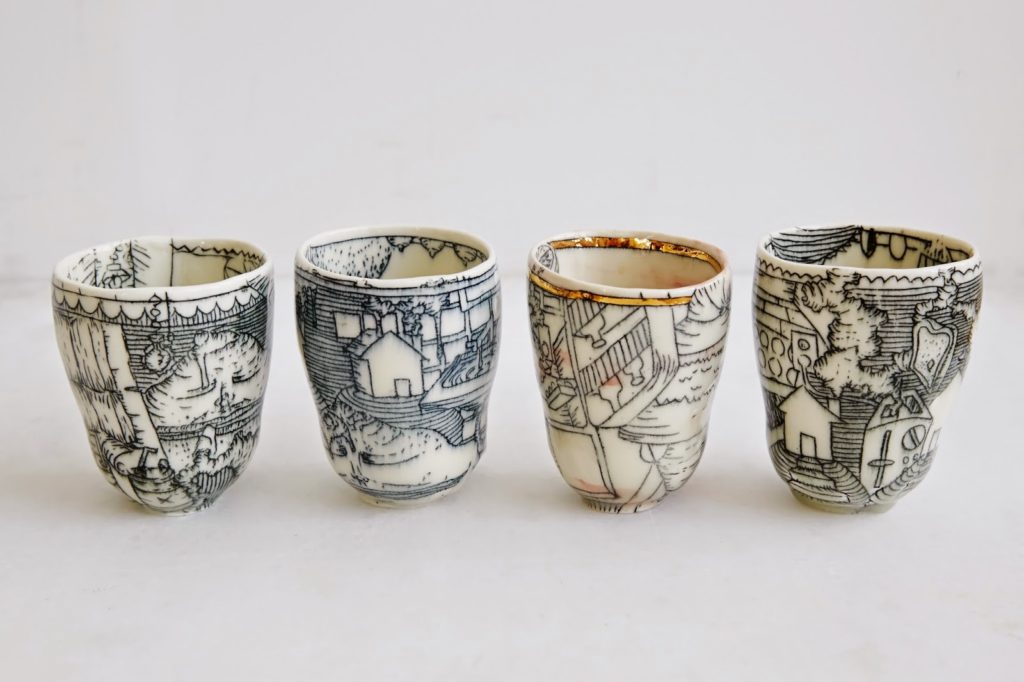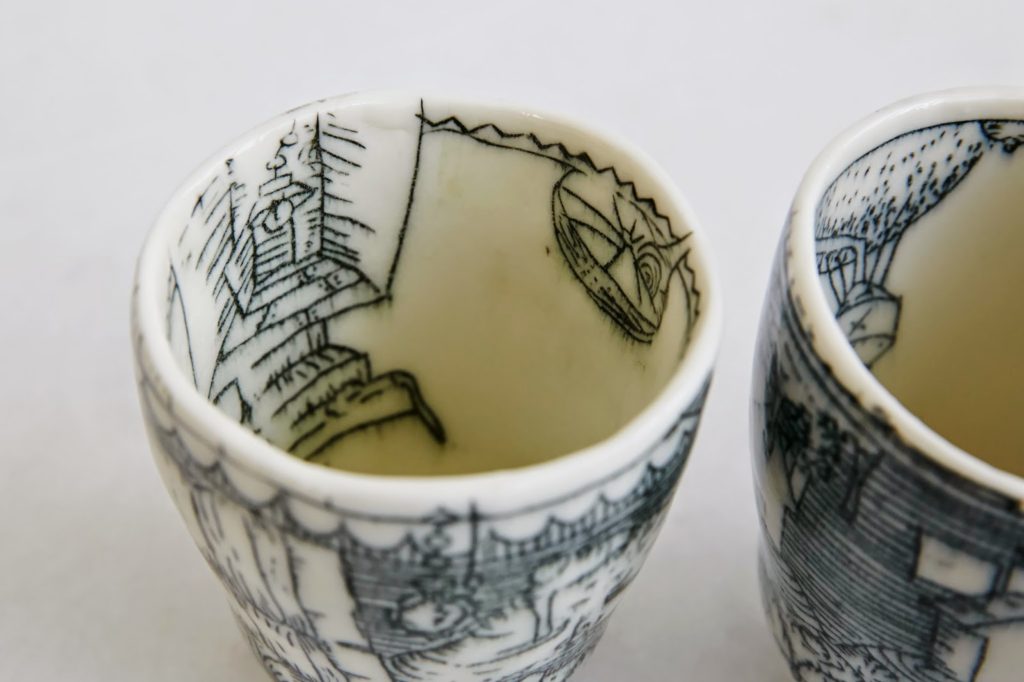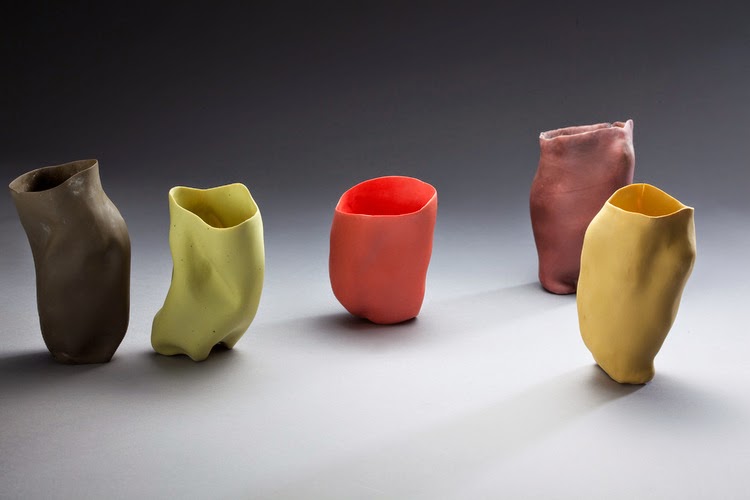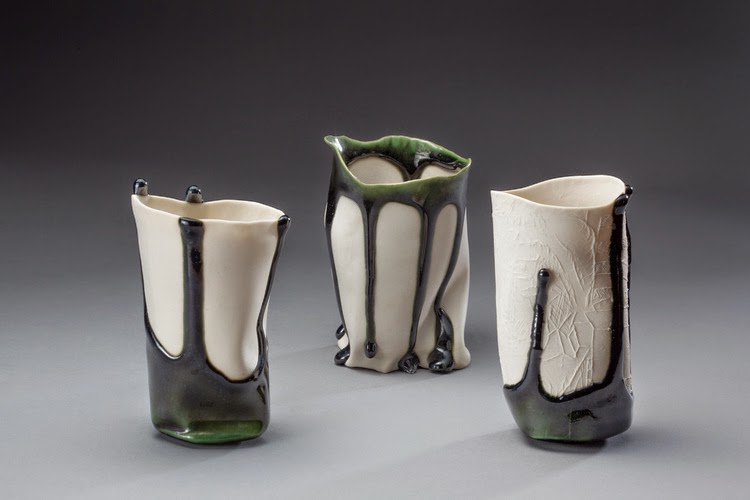 MADCAP |ˈMADˌKAP|ADJECTIVE. AMUSINGLY ECCENTRIC
Molly
Bernstein is the maker behind Madcap Studio, who currently resides
between West Cape May, NJ & Philadelphia, PA with her cat, Pinot.
She attended The University of the Arts and studied ceramics in
Philadelphia, PA.
Her latest body of work
embraces the mishima technique she studied in Tokoname, Japan. Her
drawings employ naive, child-like, line work influenced by suburbia, the
home, and theories on non-linear time.