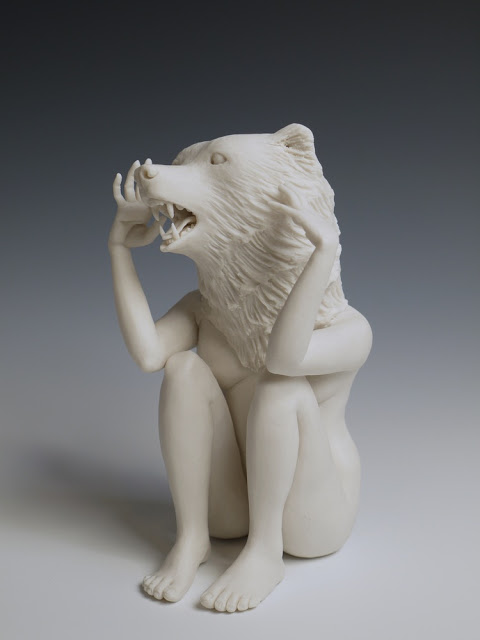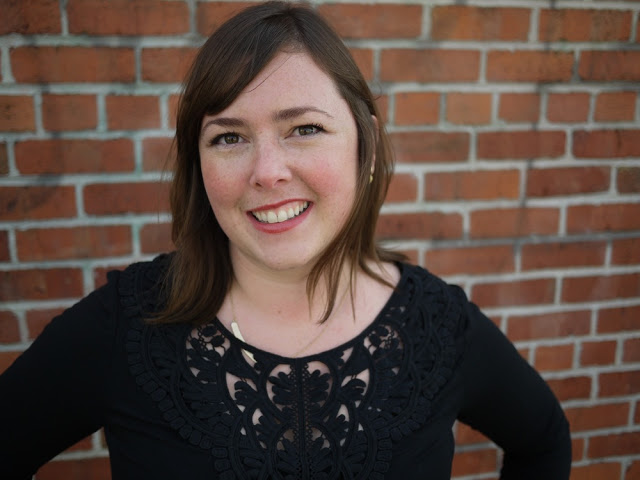 Workshop Description:
10:00 am-5 pm (both days)
From ancient cave paintings to contemporary artwork, humans have used
animal imagery to show emotion, express culture and understand the
natural world around us.
In this workshop we will build clay figures with animalistic
qualities that tell our own personal stories. Workshop demonstrations
will include: the anatomical and fluid body, incorporating realistic
animal elements, gestural hands, and the human head. All of these
components will reveal themselves as useful tools to create an
anthropomorphic sculpture, while also telling your own personal
narrative.
This workshop is open to all skill levels, bring an open mind
and an eagerness to learn and explore.
Clay is included for this workshop.
Tools and additional materials list provided upon registration.
About Crystal: As a visual artist, Crystal Morey takes inspirations
from an alternative upbringing where she closely connected with the
natural landscape around her. Living in rural Northern California shaped
her perspective on nature and how humans interact with land, animals
and each other. Now living in an urban environment, Morey aims to show
our relationship to the world around us through the fragile medium of
porcelain. With this delicate material she creates a heightened sense of
urgency and stress, commenting on our human evolutionary path.
Morey received her BFA in Ceramic Sculpture from the California
College of the Arts and her MFA in Spatial Art from San Jose State
University. Her work has been included in many publications and online
periodicals such as 500 Figures in Clay, Juxtapoz, Hi-Fructose,
Beautiful Surface, and Beautiful Decay. Morey has been an artists in
residence at both Watershed Center for the Ceramic Art and Penland
School of Craft. Morey currently lives in Oakland, California where she
maintains an active studio practice exhibiting her work in galleries and
museums regionally, nationally, and internationally.
To view more of Crystal's work please visit her website at crystalmorey.com
TERMS & CONDITIONS:
Cancellation Policy: No refunds after April 13, 2016. No exceptions.
All requests for refunds must be received in writing before April 13,
2016. (You may have someone else take your spot before April 13, 2016,
but we must be notified in writing of all changes). In the case of acts
of God, war, disaster or unforeseen circumstances, Mountain Maid
Workshops reserves the right to reschedule workshops. Registration fees
are non-refundable.
*Important Airfare Liability Waiver: Registered students should not
purchase tickets for air fare, etc., until receiving a confirmation
email from Mountain Maid Workshops. Registered students will receive an
email announcement no later than April 13, 2016 to confirm that the
course has met its enrollment requirements.
Release Form: I have read all the above policy information and I
agree to assume all risk of personal harm or injury relating to or
resulting from my participating in all workshops and activities
associated with Mountain Maid Workshops, and to hold Mountain Maid
Workshops and its teachers, harmless as to liability for any such harm
or injury.
$285 ($55 non refundable registration fee included)
Sign up here: www.mountainmaidworkshops.com/product/crystal-morey-sculpture-workshop