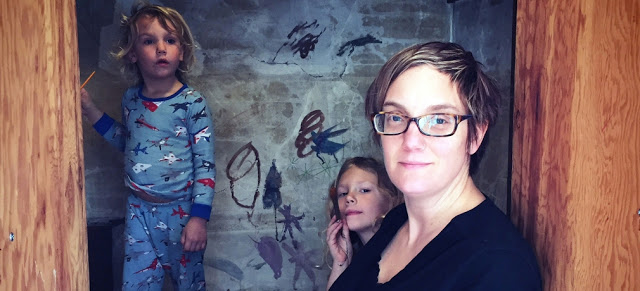 Successful Women Do Have Children
This is a conversation between Kari Radasch, Elizabeth "Beth" Robinson, and me, Leanne McClurg Cambric, who documented it. We all are working artists and moms of young kids, who graduated from high-profile masters programs in the early 2000s and have had a running fifteen-year dialogue about our struggles to balance our personal and professional lives. Even finding time for a conversation like this one was a challenge, as we live in three different time zones.
Read more here and make sure to subscribe to Studio Potter while you're at it!