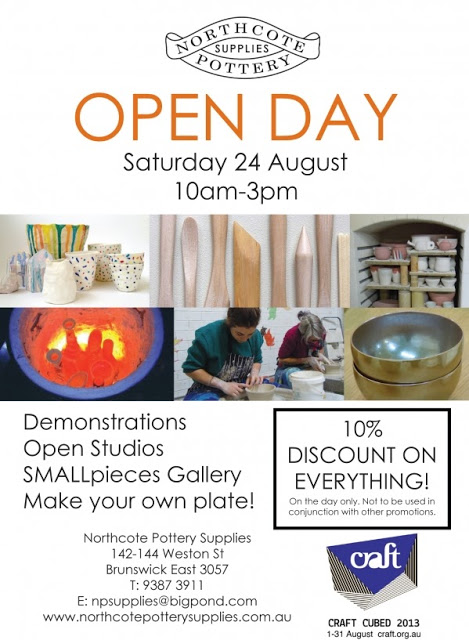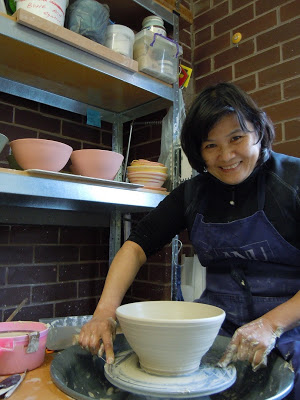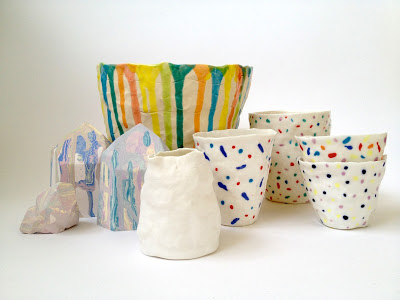 On Saturday 24th
August we will open our doors to the local community, artists, students
and the curious, for our annual Open Day. The breadth and range of the
ceramic art form will be on show, from watching wheel throwing
demonstrations, to viewing the latest creations from talented Australian
potters.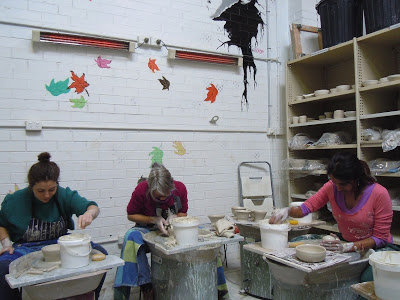 Northcote
Pottery Supplies is a unique leader in the field of Australian
ceramics, housing a pottery supply shop, contemporary gallery space,
work spaces for classes, artist studios, and manufacturing, all under
the one roof. These areas come together to promote ceramics, educate and
inspire.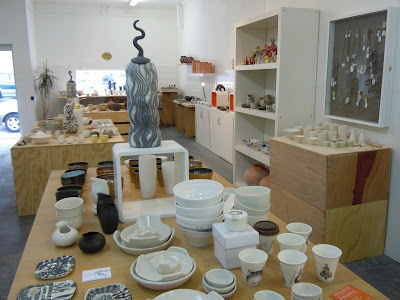 During
our Open Day visitors can view classes in action and wheel throwing
demonstrations. There will be hands on activities, such as creating and
decorating an individual handmade plate, and the opportunity to have a
go on the potter's wheel. Our
resident artists will open their studios to discuss their artwork and
answer questions, and SMALLpieces gallery will be exhibiting the work of
over 30 Australian ceramic artists.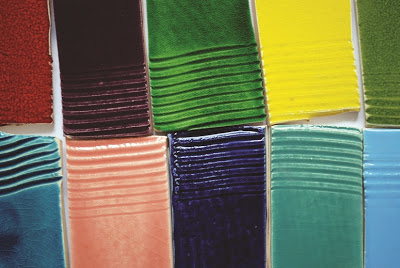 OPEN DAY
Saturday 24th August
10am-3pm
Northcote Pottery Supplies
142-144 Weston St
Brunswick East 3057
Melbourne
Australia
Ph 9387 3911