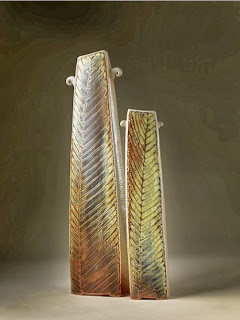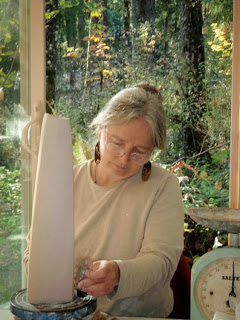 "Jefferson is one of three noted B.C. potter/artists whose work will be
featured in the Out of Hand Artisans Fair this weekend at the Crystal
Garden. The others are Mary Fox of Ladysmith and Gordon Hutchens of
Denman Island." – Richard Watts, Times Columist
Read the full article here or check out Out of Hand this weekend to see some beautiful Canadian ceramics in person.
location
The Crystal Gardens
713 Douglas Street
Victoria, BC
[see Google Map]